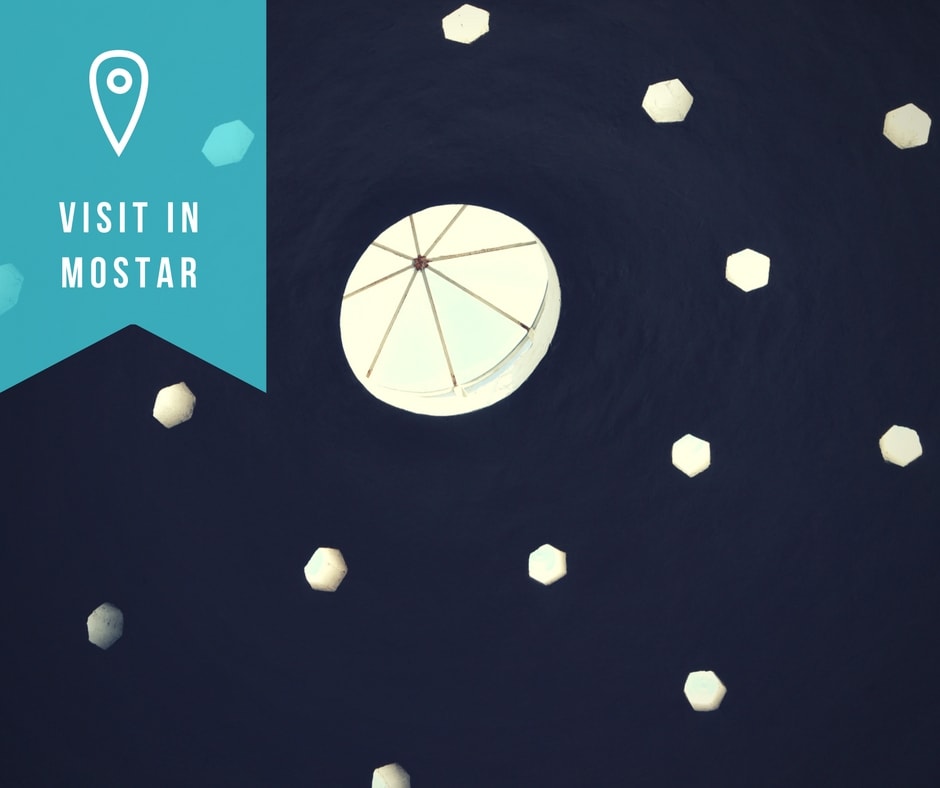 The Hamam Museum in Mostar is a one of a kind Turkish bath and a unique example of this kind of monumental construction.
During the Ottoman rule in Herzegovina, the use of public baths (hammam) was common practice.
The Turkish public bath near the Tabačica mosque and the Tabhana area was built between the end of the 16th century and the beginning of the 17th century in the classical Ottoman architectural style.
It is the only Turkish bath still existing in Mostar and one of the few remaining examples in the whole of Herzegovina.
The Hammam comprises a central room used as an antechamber, an intermediate space, tepidarium and the room for the bath itself, called calidarium.
This type of building is conceived for a purely functional, public use without any pretence to opulence: the external parts usually have no decorations and, surrounding the Turkish bath, there often stands a mosque, an Islamic school or a public kitchen.
The Cejvan Ćehajin Hamam has no windows and has a roof made of domes designed to protect the privacy of its users.
At the end of the Ottoman era, the Bath ceased to be used and, restored during the reconstruction of the historic centre, thanks to the aid of France and Turkey, it is nowadays used to host exhibitions and cultural events.
This one of a kind museum is opened for visitors every day from 10AM to 6PM.
PLACES TO VISIT WHILE INÂ HERZEGOVINA