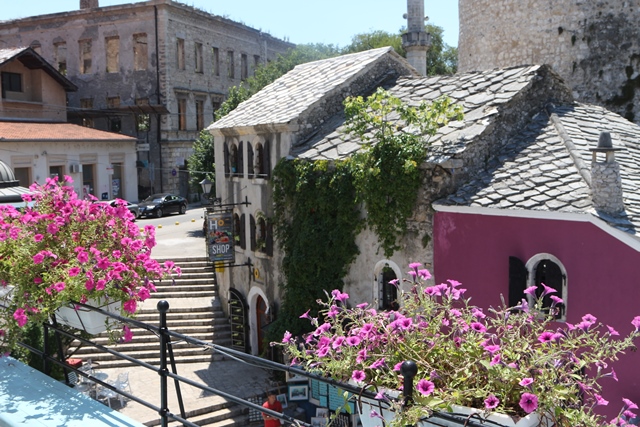 Most people plan their vacation for a few months. Everyone wants to travel, but sometimes travelling might be a stressful activity. Finding the right accommodation and transportation is always important, especially when visiting a foreign country for the first time.
In case you have missed it, also read our Tips for stress-free vacation in Herzegovina.
With so many options, destinations to explore and details to plan, one of the key pointers is to be organized at all cost.
The tourist information center is a great place to find information about Mostar.
The Tourist Information Centre(TIC) in Mostar is located at the street of Rade Bitange 5 and they are available at the following telephone number:Â  tel. +387 (0)36 580 275
Their working hours are every day from 09.00 AM to 12.00 PM. The center will provide you with any necessary.
Thinking outside of the box? You can easily check reviews and comments on TripAdvisor from tourists and visitors who spend their vacations in Mostar. Read our previous post – The most interesting comments about Mostar on Trip Advisor.
Also be sure to read our previous posts about 5 Best restaurants in Mostar according to TripAdvisor and Top 5 hotels in Mostar according to Trip Advisor.
For any advice or information, you can easily contact Tour Guide Mostar on our email: tourguidemostar@gmail.com
Our team would be happy to provide you with any assistance you need.