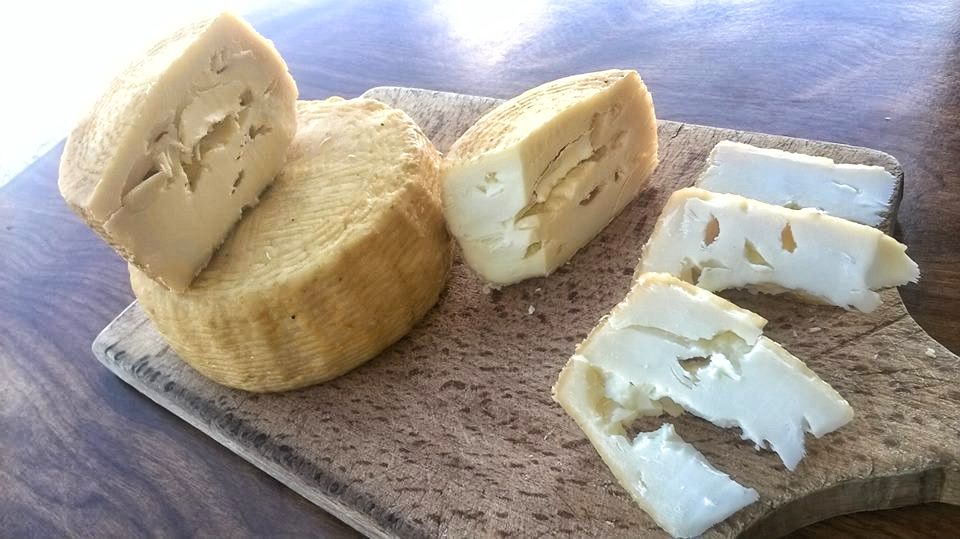 The Blidinje Nature Park is located in Herzegovina in the high mountains of central Dinarides, and covers an area of mountain ranges ÄŒvrsnica and Vran. This is one of the most beautiful areas of our country.
Velimir Ćavar from Široki Brijeg replaced life in the city with this beautiful mountainous region where today he lives and works in livestock and agriculture.
He realized that there is a demand for goat products in Herzegovina but there was no offer so he decided to start breeding goats. Today he has approximately seventy goats with a tendency for the expansion of the farm.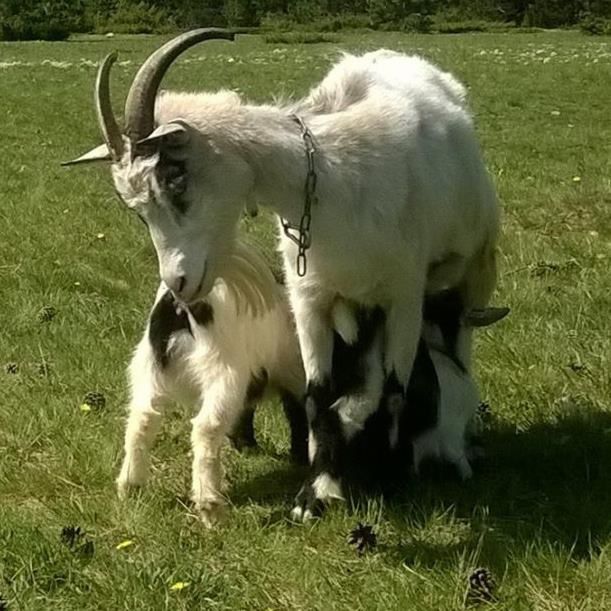 The tradition of making cheese from sheep's, cow's or goat's milk is considered one of the oldest traditions in Herzegovina. The cheese is left to age in sheepskin sacks. It is an ingenious system for preservation and transport. Due to its characteristics, the sheepskin cheese cannot be produced on an industrial scale.
On his farm, Velimir produces goat cheese – smoked and young white cheese; and says he is a special pleasure to drink goat kefir (kephir).
What is the process of making cheese?
The cheese is made by the old Herzegovinian tradition. The milk is first cooked after that it`s cooled and rennet is added. After the rennet does task then the whey is drained. After that cheese is out into molds to be drained.
After 24 hours of draining, the cheese can soled as young white cheese or it can still be further prepared for "mišina". The "mišina" has to be left on special place which is usually located facing the north, where the least sun comes and it is left to mature for next 60 days. Mišina often needs to be turned up and down to the same drought-ripens from all sides.
Velimir believes that his cheese is a presentation of the Herzegovinian culture because it is made by old Herzegovinian tradition.