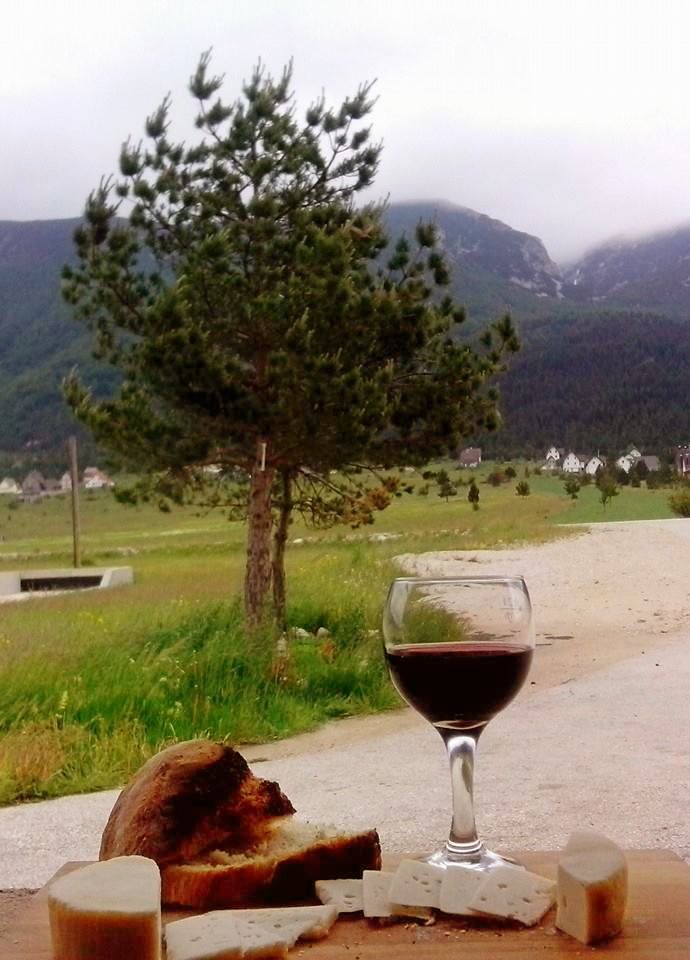 Throughout the history, the region of Herzegovina has always been at the center of political and social events. Today this fertile land is full of picturesque landscapes, lakes, rivers and mountains.
In case you have missed it, read our previous post – 5 must see landscapes in Herzegovina.
Located about 40 minutes of drive by car from Mostar via Jablanica, ther Blidinje area impresses with its unique landscapes.
Blidinje Nature Park encompasses the area between two mountains Vran and ÄŒvrsnica and fertile valley between, all of which occupies an area of 358 km4. In case you have missed it, read our previous post -Â Blidinje nature park, pearl of nature in Herzegovina.
Life on Blidinje for some people means happiness, joy and being one with nature.
Tour Guide Mostar brings you the story of Velimir Ćavar, a man from Široki Brijeg who replaced the city life with beautiful mountains and now he lives from agriculture and livestock.
He says that all of his life, he had been connected to Blidinje and he has been among the witnesses of tourist revival of the park Blidinje.
Tourism is a safe option here. Â There are many places for sports tourism with activities such as mountain biking, hiking and mountain climbing; as well as for health tourism.
What are the advantages of living in Blidinje? Velimir says that life outside the big towns and crowds, is much more comfortable and people get less stressed.
Velimir believes in organic agriculture and respects its principles. He grows fruits and vegetables without the use of pesticides and artificial fertilizers. Cereals sown for goats also have no protection pesticides. He grows domestic products of plant origin, such as potatoes, beets, carrots, cabbage, onions; and produces cow's and sheep's milk products. He realized that there is a demand for goat products in Herzegovina but there was no offer so he decided to start breeding goats.
The Nature Park Blidinje is one of the 6 habitats of endemic pine Munika in Europe; also more than 200 endemic plant species were found and about 1,500 of those plant species have healing properties. The green land in this area is well preserved so there is room for the development of eco production of plant or animal origins.