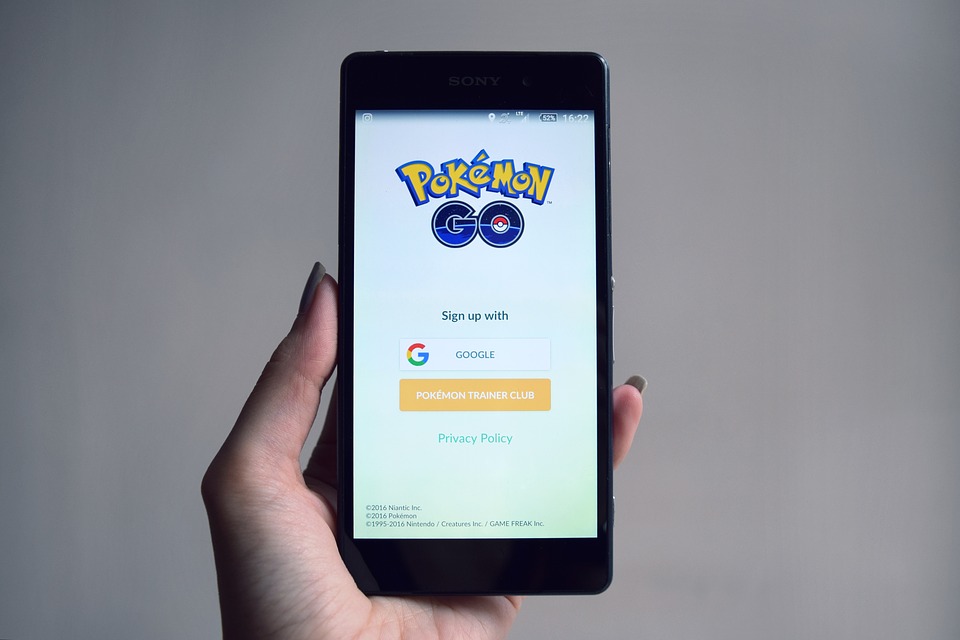 Everyone who is using internet every day by now knows about the global success of Pokemon Go reality game.
Pokémon Go is a free-to-play, location-based augmented reality game developed by Niantic for iOS and Android devices. The game was the result of collaboration between Niantic and Nintendo, by way of The Pokémon Company, and was initially released in selected countries in July 2016.
In the game, players use a mobile device's GPS capability to locate, capture, battle, and train virtual creatures, called Pokémon, who appear on the screen as if they were in the same real-world location as the player. The game supports in-app purchases for additional in-game items.
Pokémon Go was released to mixed reviews, with critics praising the game's concept and the incentive to be more active in the real world, while criticizing frequent technical issues apparent at launch.
Despite such reviews, it quickly became a global phenomenon and was one of the most used and profitable mobile apps in 2016, having been downloaded more than 500 million times worldwide.
It was credited with popularizing location-based and augmented reality technology, promoting physical activity, and helping local businesses grow by way of increased foot traffic.
This game was and still is a huge hit among virtual reality fans in Bosnia and Herzegovina. But there were some problems involved.
Last summer people playing the popular smartphone game Pokémon Go in Bosnia have been urged to avoid areas littered with unexploded mines left over from the 1990s conflict.
Many players from Mostar were playing around the historic Old Town. Hundreds of players flocked to the Old Bridge and water-type Pokémon like Squirtle, Dratini and Tentacool were caught by players near Neretva river.
In case you have missed it, read our previous post РPok̩mon Go Hunters Are Taking Over Mostar.