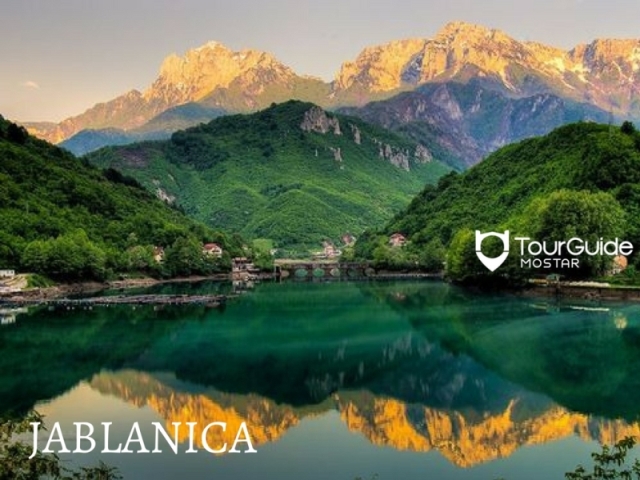 The fertile region of Herzegovina is full of scenic landscapes, lakes, river and mountains. This land has something to offer for every taste.
In case you have missed it, see our previous post -Â 5 Places To Visit While In Herzegovina.
The lake of Jablanica is a large artificially formed lake on the Neretva river, near Mostar. The lake offers activities such as swimming, boating and especially fishing. Many weekend cottages have been built along the shores of the lake. If you love fishing, you should know that there are 13 types of fish in the lake's ecosystem.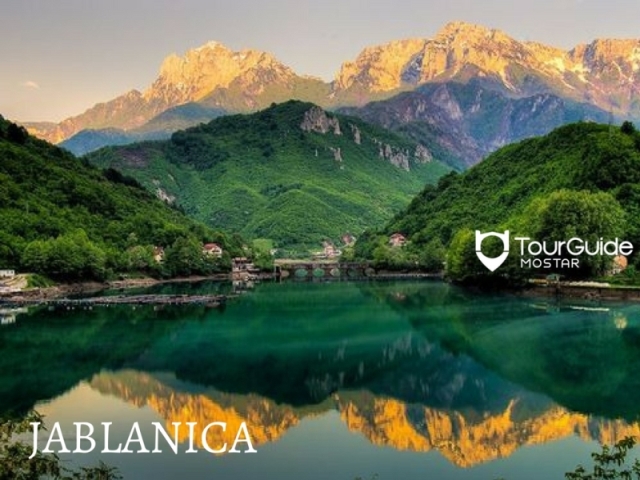 2. The Hutovo Blato is a bird reserve and nature park in southern Herzegovina rich wetland plants. International Council for Bird Protection placed this reserve on the list of important bird habitats because this reserve is biggest of its kind in this part of Europe to the surface, and diversity. This reserve is a unique oasis in the harsh arid karst of western Herzegovina. It is ideal for nature lovers and families with children as it is full of freshwater fish, wild ducks, geese, coots, hawks, herons, pheasants, wild boar and wild horses.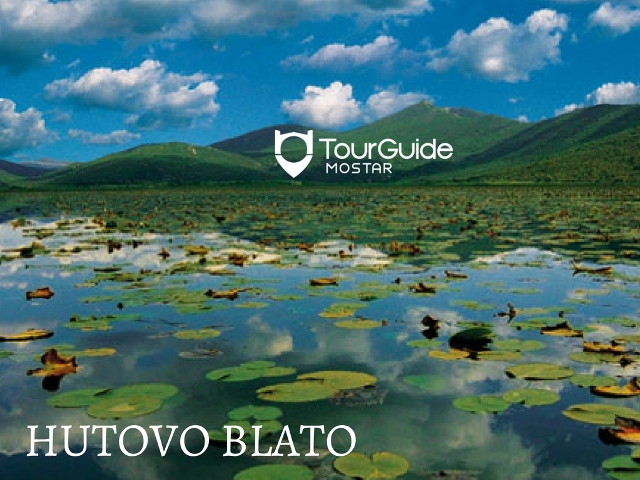 3. The Blidinje Nature Park is a unique natural phenomenon, located in a place called Long Field at an altitude of 1184 meters above sea level. Many endemic species of flora and fauna live there and there are lots of sources of clean water.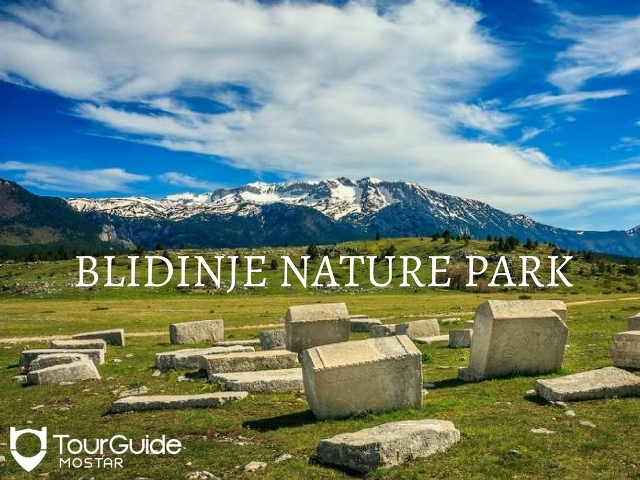 4. The Vjetrenica cave ( in translation wind cave) is one of the most important caves in the Dinaric Alps mountain range, which is famous worldwide for its karstic and speleological riches. It is located in the Popovo field in Ravno, West Herzegovina. This is the richest cave in the world in terms of subterranean biodiversity: among more than two hundred different species are registered in it, almost hundred are troglophiles, a great number of them are narrow endemic, 15 are stenoendemic, and about 37 were discovered and described in Vjetrenica for the first time.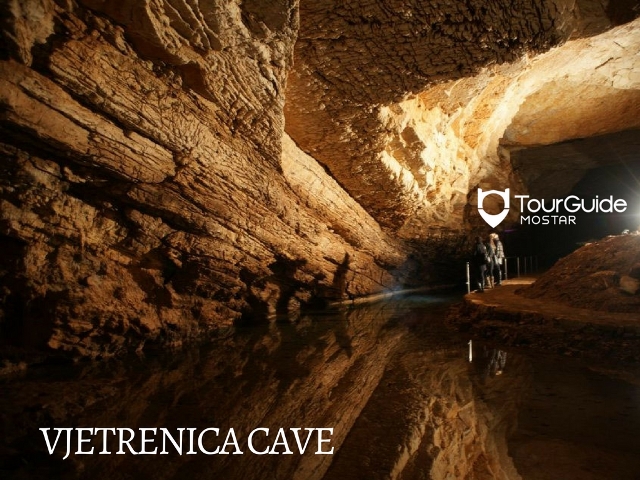 5. The Rama lake is an artificial lake located in the upper Rama valley on the north of Herzegovina. It was formed in 1968. The lake looks amazing when it is full with the depth of the water along the dam from 70 to 100 meters. The island Šćit and also two smaller islands Umac and Škarine break up the uniformity of the water surface and beautify the ambience of the Rama Lake and its surroundings. The temperature of the lake is around 7,5°C, but the surface quickly warms up for swimmers who are there when the lake is accessible and full.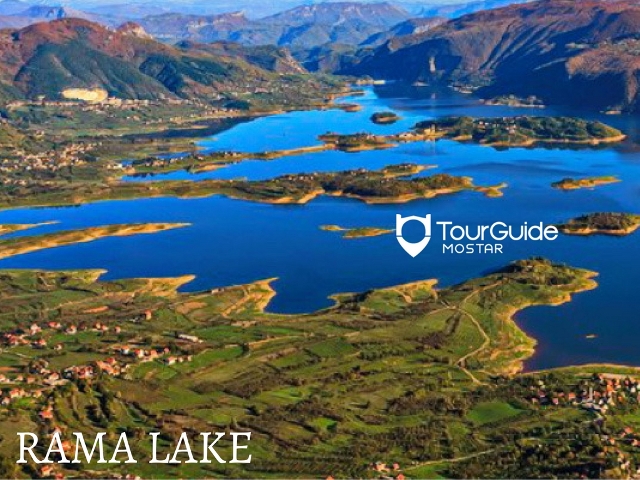 5 USEFUL TRAVEL TIPS WHEN VISITING MOSTAR