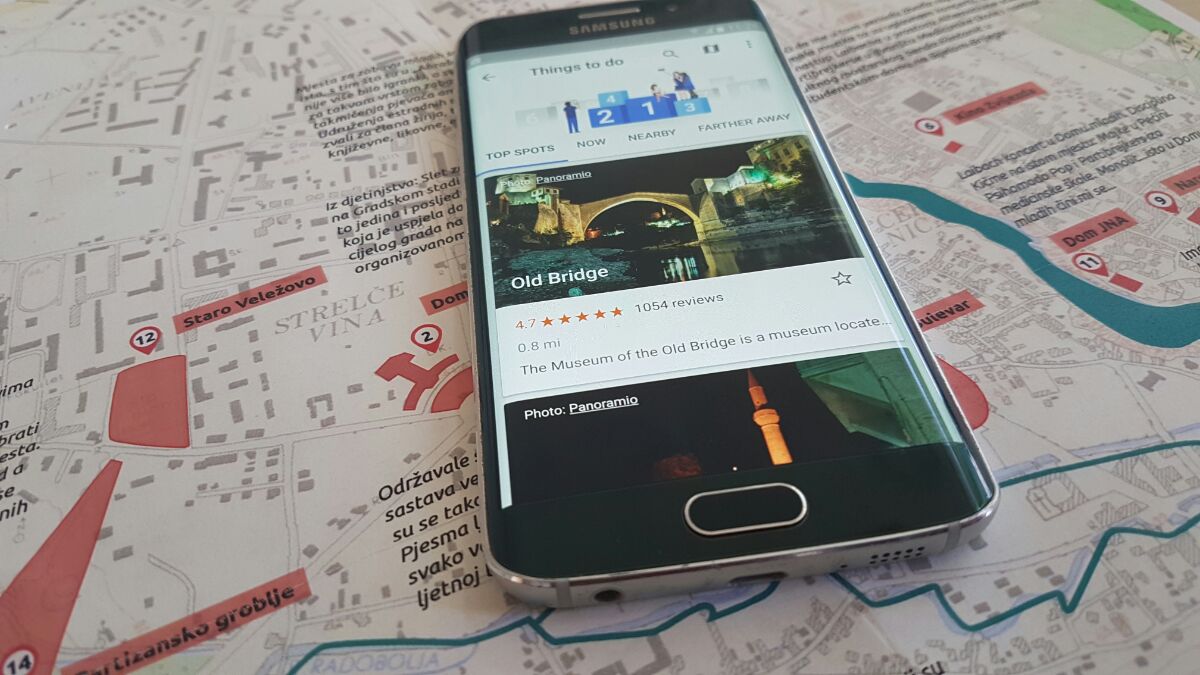 Today in the world of fast growing internet media and knowledge, the Google Company is the undisputed star. This American multinational technology company is specializing in Internet-related services and products that include online advertising technologies, search, cloud computing, software, and hardware.
Google has also become a valuable database and service for travels.
In case you have missed it, read our previous post – Top 5 Travel Destinations of 2016 According to Google Searches.
Local Guides is a global community of explorers sharing their discoveries on Google Maps. Â Here you can help others find the best spots in town, make new friends, and unlock exclusive benefits along the way.
Last fall Google launched Google Trips, a new smartphone app described by the internet giant as a "personalized tour guide in your pocket". For those still looking for an accommodating travel agency to get the most amazing vacation ever, try Google Trips instead.
The free app, which is available on Android and iOS, will organize your plane tickets and hotel reservations, offer editorial guides to more than 200 cities, and make personalized recommendations based on your Google history.
Best of all, it works offline: you can download everything to your phone before you leave, including maps and walking directions — sparing you from having to use an expensive international data plan. Basically with this you have a tour guide on your smartphone and many of us will consider if they really need a local tour guide?
In case you have missed it, read our previous post – How to get paid to travel the world.