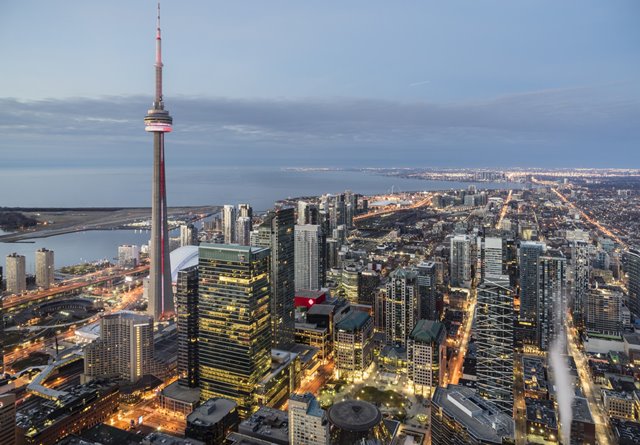 Traveling around the world can be one of the life`s most exciting experiences. Since these days Google is the reference point for many aspects of our lives, when it comes to travel, Google's data is a great way to get a sense of which places people are interested in visiting and exploring.
Now the company revealed that this year the top five most Googled cities, in order, are Reykjavik, Havana, Toronto, Mexico City, and Tokyo.
What makes the attractive to people and even professional travelers? This can possibly be a combination of affordability, history and tourist attractions.
Here is what you need to know about these cities…
Reykjavik
In the 1960s, Icelandair came up with a clever idea to get people to visit their country—offer a free stopover program where people changing planes between North America and Europe could stay a couple of days in Reykjavik for no additional cost. Now, Iceland is one of the most popular destinations for travelers, both in and in the off season.
Reykjavik, on the coast of Iceland, is the country's capital and largest city. It's home to the National and Saga museums, tracing Iceland's Viking history. The striking concrete Hallgrimskirkja church and rotating Perlan glass dome offer sweeping views of the sea and nearby hills. Exemplifying the island's volcanic activity is the geothermal Blue Lagoon spa, near the village of Grindavik.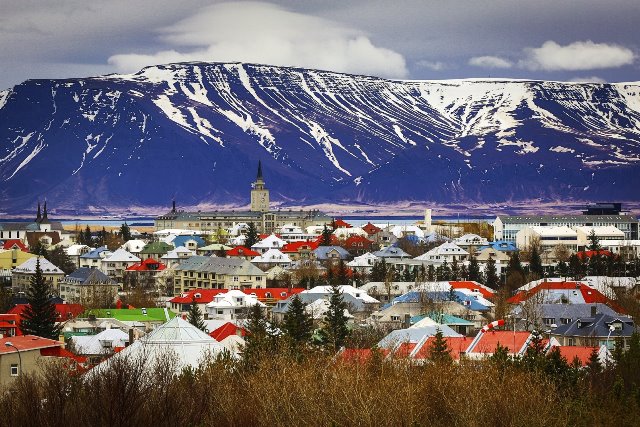 Havana
Havana is Cuba's capital city. Spanish colonial architecture in its 16th-century Old Havana core includes the Castillo de la Real Fuerza, a fort and maritime museum. The National Capitol Building is an iconic 1920s landmark.  This year, American President Obama became the first U.S. president to visit Cuba since Calvin Coolidge in the 1920s, signaling a major thaw in diplomatic relations. Tourism soon followed, as the first pleasure cruise and first commercial flights both left Florida for Cuba and the first U.S.-owned hotel in 60 years opened its doors in Havana.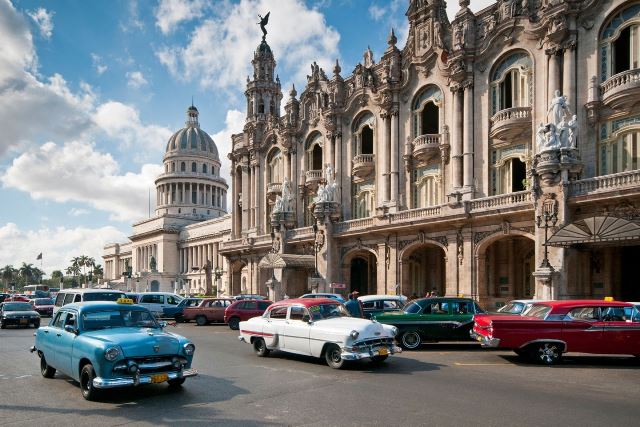 Toronto
Toronto, the capital of the province of Ontario, is a major Canadian city along Lake Ontario's northwestern shore. It's a dynamic metropolis with a core of soaring skyscrapers, all dwarfed by the iconic CN Tower. Toronto also has many green spaces, from the orderly oval of Queen's Park to 400-acre High Park and its trails, sports facilities and zoo.
Icelandair's free stopover idea was such a good one that many destinations are trying their own version, including Toronto, which launched a program via national carrier Air Canada in 2016. Many people searching for Toronto flights are also hockey fans, as the city is home to the Hockey Hall of Fame.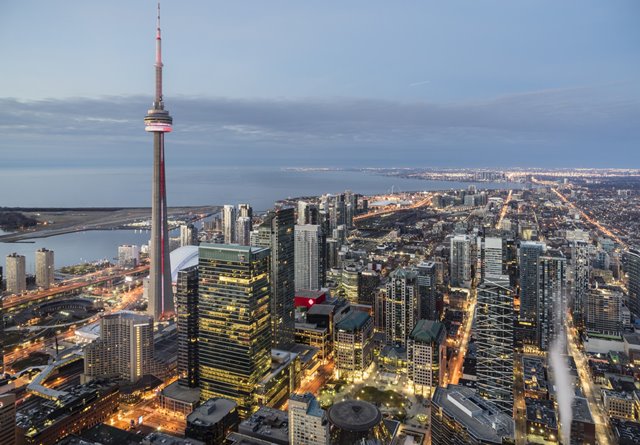 Mexico City
Mexico City is the densely populated, high-altitude capital of Mexico. It's known for its Templo Mayor (a 13th-century Aztec temple), the baroque Catedral Metropolitana de México of the Spanish conquistadors and the Palacio Nacional, which houses historic murals by Diego Rivera.
Although Mexico's beaches, from Sayulita to Tulum, have always been big draws for travelers, it's now the country's capital that's drawing travelers because of its history, architecture, and food.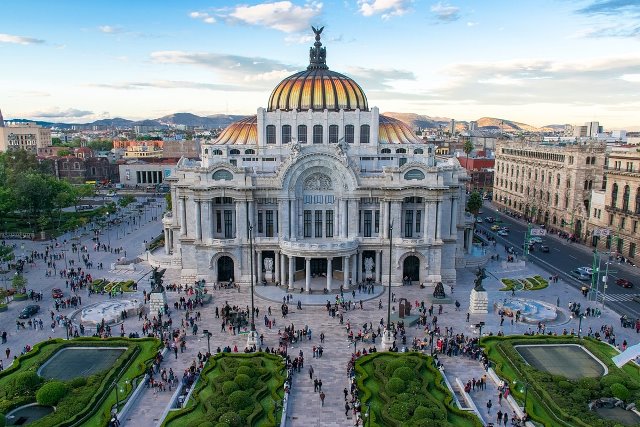 Tokyo
Cool, technologically advanced, food-obsessed Tokyo is a regular favorite among travelers, but Japan isn't content to rest on its laurels.
Japan's busy capital, mixes the ultramodern and the traditional, from neon-lit skyscrapers to historic temples. The opulent Meiji Shinto Shrine is known for its towering gate and surrounding woods. The Imperial Palace sits amid large public gardens.