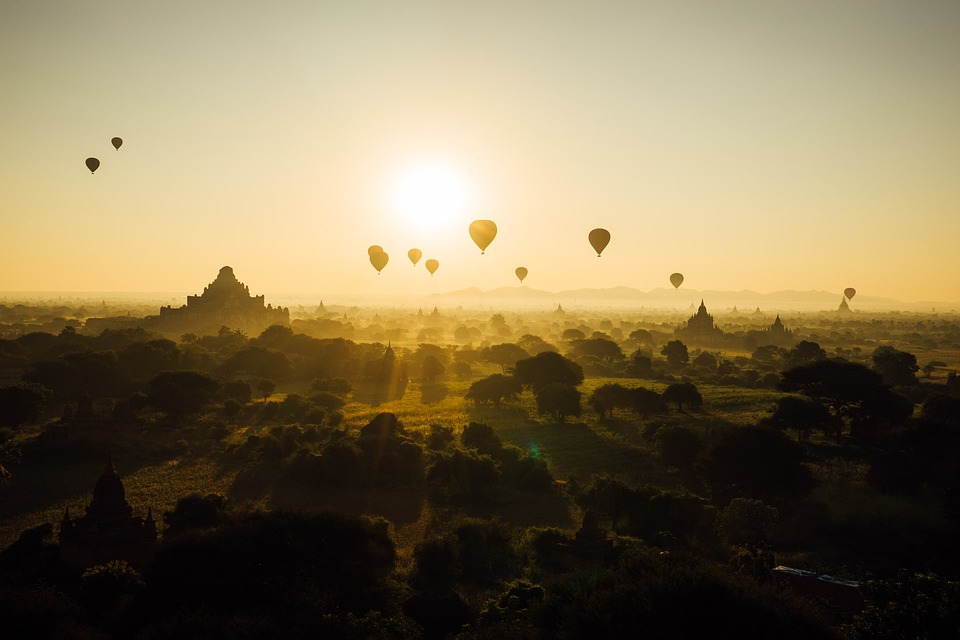 Traveling around the world can be one of the life`s most exciting experiences.
With airfare rising more than 10% in the past five years and hotel rooms going for exorbitant prices, conventional tourism has become more challenging to do affordably.
Working as a professional travel blogger has been a dream for many travel bloggers and only a few of them become lucky to earn from their travels.
So what is their secret?
The first thing is that they earn money in different ways. Becoming a tour guide and leading tours through some of the world's most iconic and historic places is one source of income. Another thing is that most of those travel bloggers earn by doing travel photography and selling those photos to travel magazines and websites. Another great idea is to teach English as you travel around.
Tour Guide Mostar counts down a few very successful travel bloggers who get paid to travel the world.
1. Matt – Expert Vagabond

2. Liz Carlson
3. Jake Anderson
4. Johnny Jet
5. Jessica Stein
6. Dave & Deb – ThePlanetD
7. Nomadic Matt