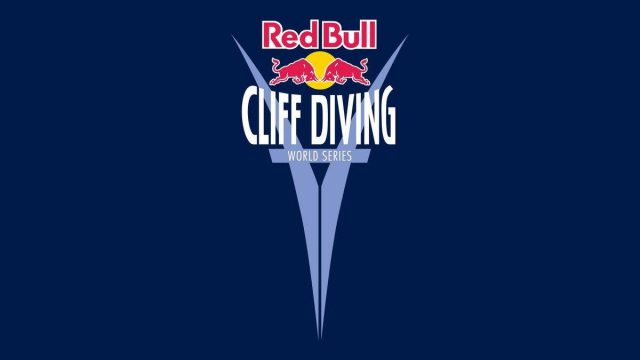 This week the Red Bull Cliff Diving World Series returns to the city of Mostar with the action centered on the Stari Most bridge. But what is Cliff Diving?The Red Bull Cliff Diving World Series was established in 2009 and created by Red Bull, is an annual international series of cliff diving events in which a limited number of competitors determine the Cliff Diving World Series winner.
These are some of the numbers you need to know about what is taking place on cliffs and diving platforms all around this world.
– Dives from up to 28 meters (92 FT). This is the height in meters of most diving platforms on the Cliff Diving World Series.
– Multiple twists & somersaults
– 5 is the number of judges per event who will be selected and confirmed for each competition. The five judges will score each dive based on a scale of 0 to 10 in half-point increments and do so without assistance.
Total points are figured out according to the following: The highest and the lowest judges' scores are discarded. The remaining three scores are added and multiplied by the degree of difficulty; this produces the total score for each dive. For each competition the overall total for each diver is the combined score of all dives performed.
– 2 days of competition with up to 4 different dives. The maximum number of dives any athlete can perform during one of the two-day events
For the men, every diver take part in rounds one and two, then follows an optional dive. After the three first dives are completed, only the top eight men advance to the final round. On the women side, the ladies have one required dive in round one, followed by two optional dives in rounds two and three.
– 2 competition winners. The number of World Series champions as well as the number of winners at each location: one woman and one man. The event winner for each category is the one with the highest points total from all their competition dives. The points from all the events this year are tallied to produce the overall World Series ranking
– 9 events around the world.This is the number of Red Bull Cliff Diving events taking place this year all around the world, each in breathtaking locations – lake, oceanside, heart of a city or historical landmark.
– 2 World Series champions.