Old Town through photography
Related Articles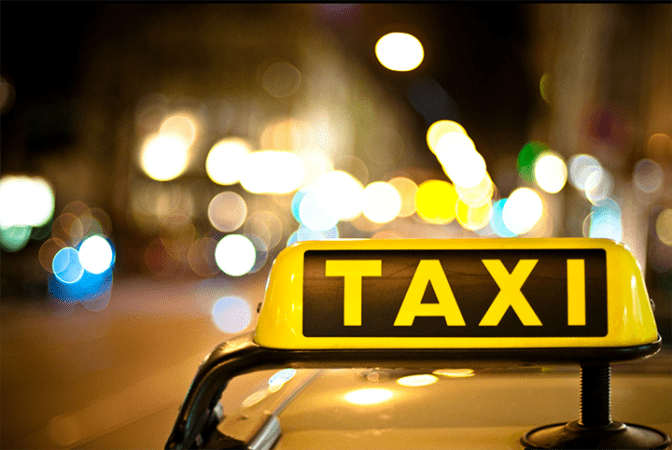 Each day thousands of tourists visit the city of Mostar, which is a great idea for everyone coming from Dubrovnik or visiting the Balkan region.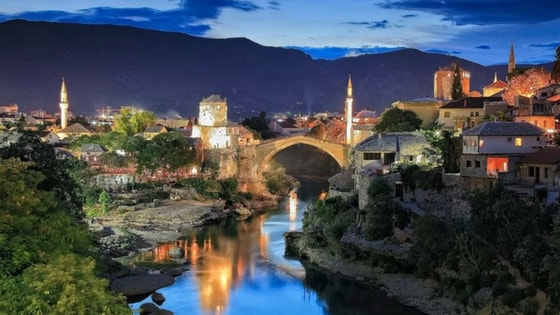 The Balkans Peninsula covers a good part of Europe and is one of the oldest settlements in the continent. This historic and scenic area has something for everyone's taste – from ancient cities and buildings […]
Ramadan (also known as Ramadhan or Ramzan) is the ninth month in the Islamic calendar. It is a period of prayer, fasting, charity-giving and self-accountability for believers from all over the world.
Be the first to comment