Location – Old bridge in Mostar
Coordinates – 43°20'13″N, 17°48'54″E
Platform heights – 27m | 21m
Water depth – 5m to 5.5m
Water temperature in September – 13°C
Air temperature in September – 27°C
Water – River Neretva, freshwater
Random fact – The bridge was destroyed during the war in Bosnia (1992-1995), and later faithfully reconstructed using the original stone blocks taken out from the river below. It was reopened in 2004.
Built in the 16th century, the iconic Old bridge or Stari most has a diving tradition that stretches back almost 450 years. Diving into the river from the highest point of the bridge has been a test of courage for local young men for as long as anyone can remember. Tourists can pay locals to make the dive for their viewing pleasure. Official annual bridge-jumping competitions started in 1968 and are still held each summer.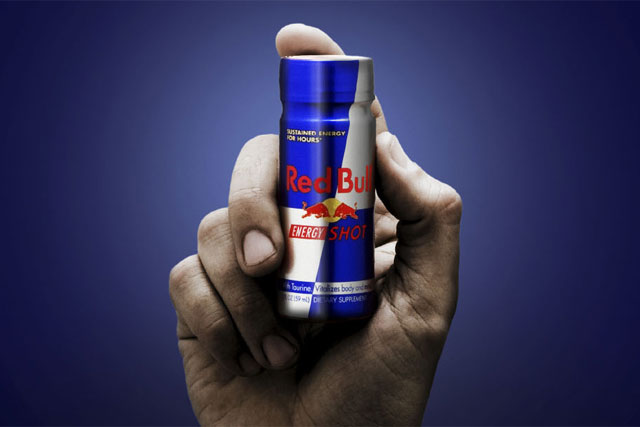 The Red Bull Cliff Diving Series moves all around the globe, with the competitors launching themselves from cliff tops and other cliff jumping locations in a different country each week.This week the Red Bull Cliff Diving Series returns to the city of Mostar with the action centered on the Old Bridge. In 2016, Mostar hosted more than 5,000 spectators who came out to enjoy the spectacular cliff jumping show in the glorious sunshine.
The Red Bull Cliff Diving event has been held in more than 27 countries around the world, connecting people through adventure sports and adrenalin, excitement and cheering audience.
The event itself gathered many Cliff Diving stars as Michael Navratil and Lysanne Richard. Exactly 16 divers and jumpers of the Red Bull Cliff Diving World Cup are coming to Mostar in Bosnia and Herzegovina, in order to continue their competition, on 15th  and 16th September 2017.
This event will be LIVE on September 16 from 14.30 local time (12.30 GMT) on www.redbullcliffdiving.com and Red Bull TV. Red Bull TV is available on connected TVs, gaming consoles, mobile devices and more. Find out more at about.redbull.tv
We are expecting another exciting contest in Mostar, which will show the best jumpers to fight for victory, with the magnificent Old Bridge as a stage.