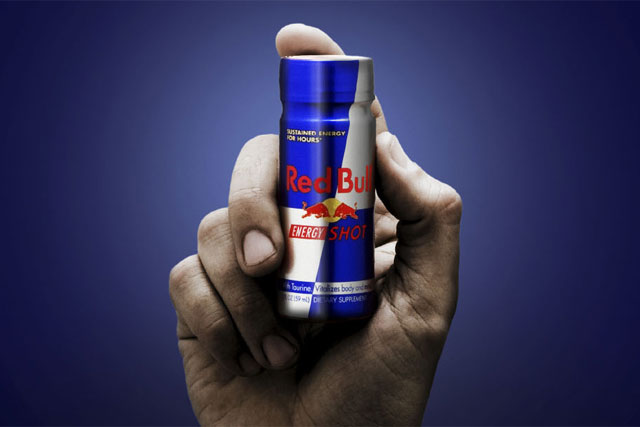 The Red Bull company with all of its products, events and services has become a global phenomenon in the last few years.
Besides selling the Red Bull energy drink, the company is also known for its sponsorship of a range of sporting events and teams.
Red Bull has become known for its sleek marketing targeted at young urban professionals through various sports and entertainment based advertising campaigns. The current mottoes, "Red Bull Gives You Wings," and "No Red Bull, No Wings" are direct plays on the apparent stimulating properties of the beverage.
Since the initial viral campaign, Red Bull's efforts have included sponsoring extreme sport events including cliff diving, BMX, skiing, flying, downhill and free-ride mountain biking and skateboarding.
The company is also connecting cities and people through sport events.
Just a few days separate us from the spectacular Red Bull Cliff Diving event in Mostar. Starting at 13PM, the Old Bridge will be hosting again the Red Bull Cliff Diving World Cup.
Exactly 22 divers and jumpers of the Red Bull Cliff Diving World Cup are coming to Mostar in Bosnia and Herzegovina, in order to continue their competition at the seventh stop of the season, on 24th September 2016.
The Red Bull Cliff Diving event has been held in more than 27 countries around the world, connecting people through adventure sports – adrenalin, excitement and sheering audience.
We are expecting another exciting contest in Mostar, which will show the best jumpers to fight for victory, with the magnificent Old Bridge as a stage.