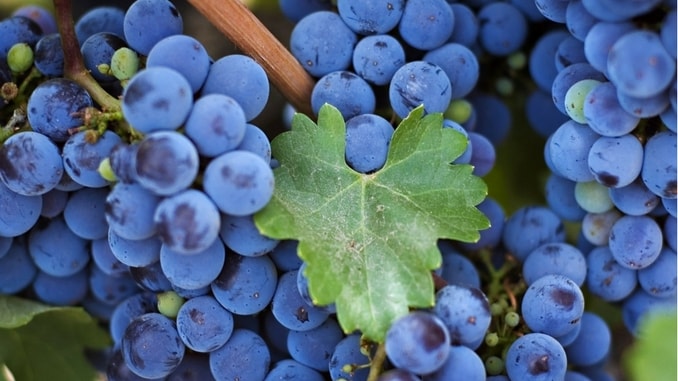 According to an age-old recipe and with the help of the latest technology, a new generation of wine that will mark the future has been produced in Imperial vineyards Mostar. And only someone who remembers past can write about future. Imperial vineyards Mostar are located in Gnojnice, 12 kilometres far from Mostar, and cover an area of 100 ha.
The best and number one quality wines of the region are produced in this area. A territory of Herzegovina is very rich with sunlight(on average 2300 hours of sunshine a year). Rocky terrains enhance a reflection of the sun with its positive effect on grapes, resulting in top-quality production of grapes.
When the Ottoman Empire arrived to the region of Herzegovina, the wine producing gradually declined during the 16th, 17th and 18th century until eventually stopped.
Later on winemaking as industry became a significant source of income in Herzegovina in late 19th century, when the first exports of wine to Western Europe were made. This trend continued by expanding to the markets in the rest of the world.
Today Herzegovinian winemakers want to be worldwide recognized for their unique grape varieties Blatina and Žilavka. Their goal is to present themselves in the whole world through these two vines that carry the scent of earth and the power of Herzegovinian sun.
The largest wine region in Bosnia and Herzegovina is located in the area of Brotnjo (Čitluk). The crown of each season is the annual cultural and economic event "Days of grape harvest", which has been taking place for the last 60 years.