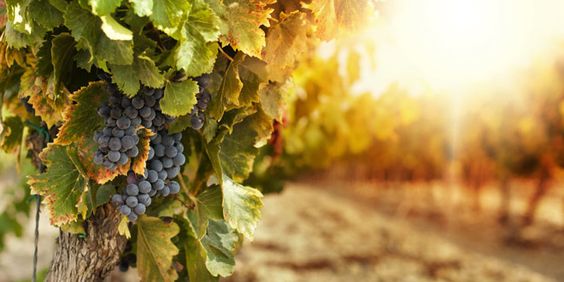 Wine has been consumed in the region of Herzegovina for over 2200 years because Bosnia and Herzegovina inherited the wine-growing and wine making culture from the Illyrian period.
First grapevine seedlings were brought to the Balkan area by Thracians.
Medieval Bosnia used to be well known as a wine-growing and winemaking country, even without the later annexed southern part, called Hum.
In the Middle Ages almost every noble family in Bosnia hat its vineyards. This information is well known from the first detailed cadastral listing dating back to the 15th and 16th century.
When the Ottoman Empire arrived to the region of Herzegovina, the wine producing gradually declined during the 16th, 17th and 18th century until eventually stopped.
Later on wine making as industry became a significant source of income in Herzegovina in late 19th century, when the first exports of wine to Western Europe were made. This trend continued by expanding to the markets in the rest of the world.
Today Herzegovinian winemakers want to be worldwide recognized for their unique grape varieties Blatina and Žilavka. Their goal is to presented themselves in the whole world through these two vines that carry the scent of earth and the power of Herzegovinian sun.