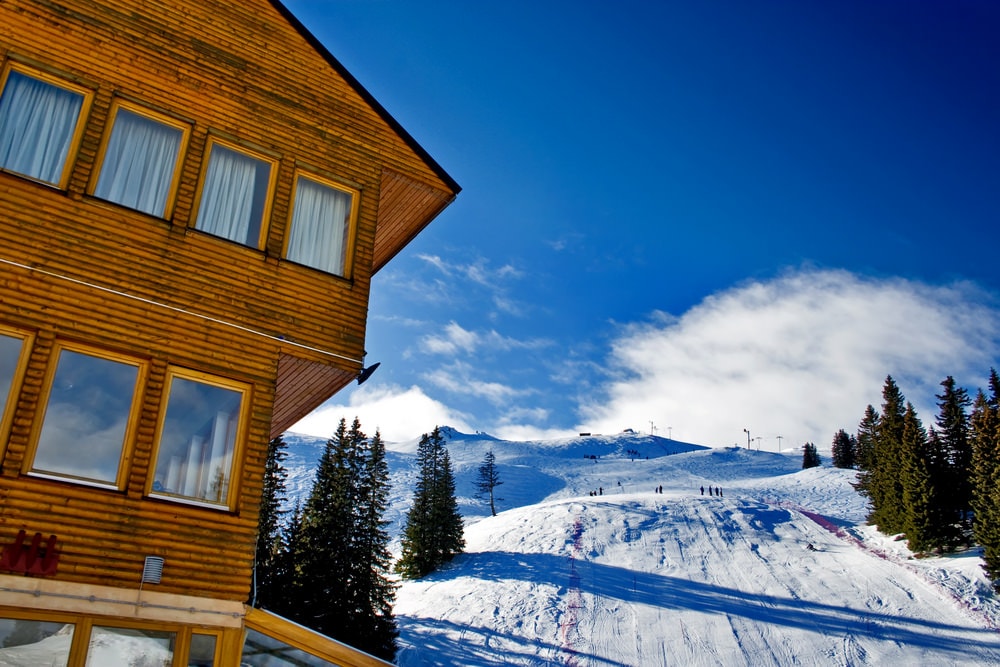 Winter isn't always romantic and fun for everyone. If your mental health is affected by the change of seasons this winter skiing is a great way to overcome that winter depression from the cold and dreary days.
There are many details that contribute to a fantastic skiing experience in the mountains of Bosnia and Herzegovina. A great destination for winter sports starts with snow and mountains. When you add a rich amenities and culture, there you will find a favorite winter destination.
We have compiled a list of the  5 ski resorts every winter lover needs to visit while in Bosnia and Herzegovina :
Jahorina
The ski resort Jahorina is located near Pale in the Dinaric Alps in Republika Srpska.  This is the most popular ski resort in Bosnia and Herzegovina and currently, operates between 2016-12-10 and  2017-04-01. It offers a variety of outdoor sports and activities.  Jahorina is well connected with the main transport routes in Bosnia and Herzegovina so you can easily access.Ski resort is 30km away from the capital Sarajevo and International airport Sarajevo.
The ski resort of Kupres is located on the slopes of Stožer, 2km away from the Bugojno-Tomislavgrad highway, Both day and night skiing are offered in Kupres ski resort. There is 13 km of slopes with 3 lifts and daily passes cost around 10-15 EUR.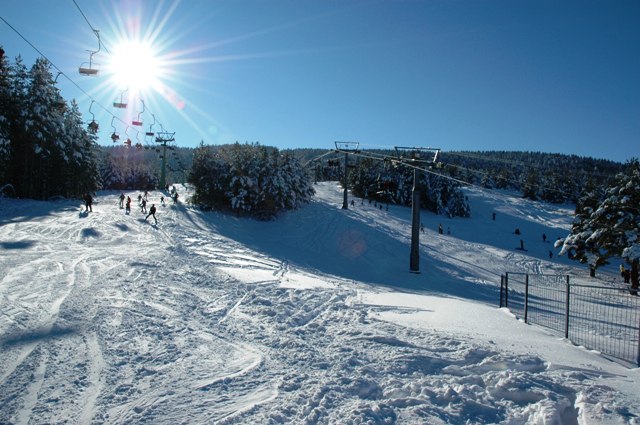 3.Babin Do " Bjelasnica
The ski resort Babin Do  Bjelasnica is located near capital Sarajevo (Bosnia and Herzegovina, Federation of Bosnia and Herzegovina). For skiing and snowboarding, there is 14 km of slopes available. 7 lifts transport the guests. The winter sports area is situated between the elevations of 1,270 and 2,067 m.
Situated at the foot of the mountain Cvrsnica in the heart of the nature park Blidinje, this ski resort has 4 seat ski lifts transports for guests and there is 4 km of slopes available.For youngest guests, there is toboggan run. Risovac ski resort is the best place to visit in all seasons.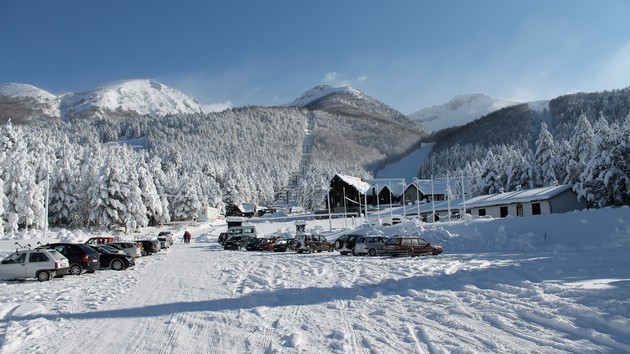 5. Malo Polje-Igman
During the 1984 Winter Olympics, Igman was, along with Jahorina and Bjelasnica, the location of the competition in the alpine and Nordic sports disciplines.For skiing and snowboarding, there is 1.6 km of slopes available and  lifts transport the guests. The winter sports area is situated between the elevations of 1,150 and 1,492 m.