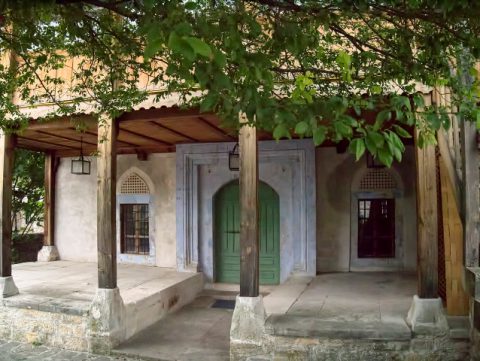 The city of Mostar experienced his golden age in the sixteenth century during which the city expanded. In that time this area was under the Ottoman rule while the sultan Suleyman II Magnificent reigned and he was responsible for the prosperity of all people and cities which were ruled by the Ottoman Empire.
The cultural thrive was at its peak and here lived famous vakifs (patrons) Mehmed Bey Karadyoz, Cejvan Cehaja, Nesuh-aga Vucjakovic who build many cultural, religious and educational institutions.
All of these institutions and buildings had timeless value – Cejvan-Cehaja`s mosque built in 1551, Karadyoz bey`s mosque built in 1557., numerous Muslim religious secondary schools (medrese), Muslim primary schools (mektebi), libraries (kutubhane), Turkish hammams (baths), hans (place for travelers to sleep overnight) and imareti (public kitchens).
In case you have missed it, read our previous post -Â 3 tips for visiting Old Town in Mostar.