The beauty of anticipation and preparation for the holidays is all around us.
This holiday season brings special joy to children or the elderly while also bringing a special joy in our homes.
Treat your loved ones gifts they deserve. For your lady choose a gift in accordance with her personality and style, make her feel special and desirable.
In case you have missed it, read our previous post – Shopping malls in Mostar.
Tour Guide Mostar brings you some shopping tips and gift ideas you can find in Mepas Mall in Mostar…
Fragrance
With a perfume you will never go wrong, every woman loves a good perfume, especially when she gets from her man.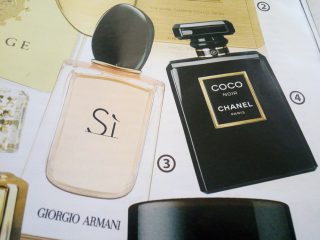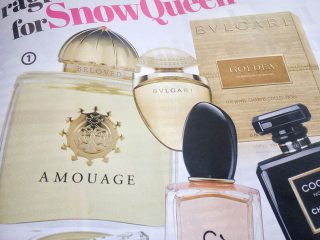 2.Jewelry
Jewelry is a different story, wheather its gold or another, it is essential that it suits to the taste of the person for whom you are buying.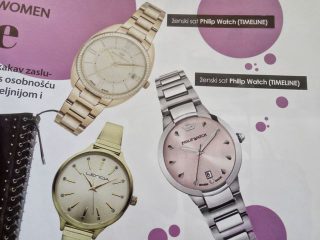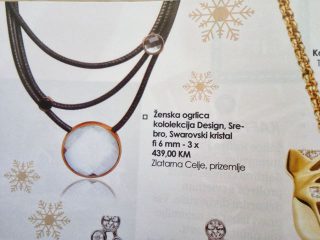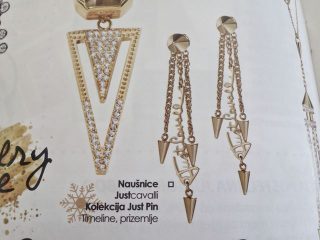 Clothes and accessory
This is a very practical gift and its important to choose the colors that your loved one likes. From shoes and boots to winter gloves, here your choices are unlimited.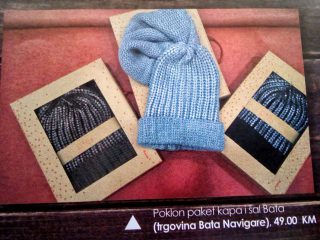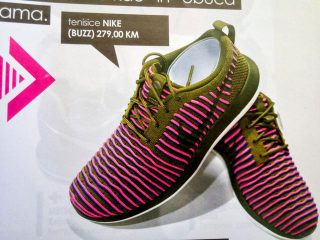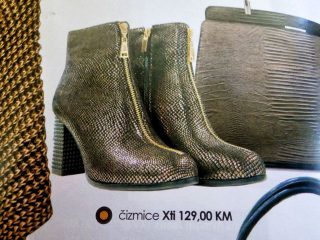 Cosmetics
Every lady likes to look nice and feel pampered. From makeup and skincare products to those for the body, with these choices you certainly can not go wrong.