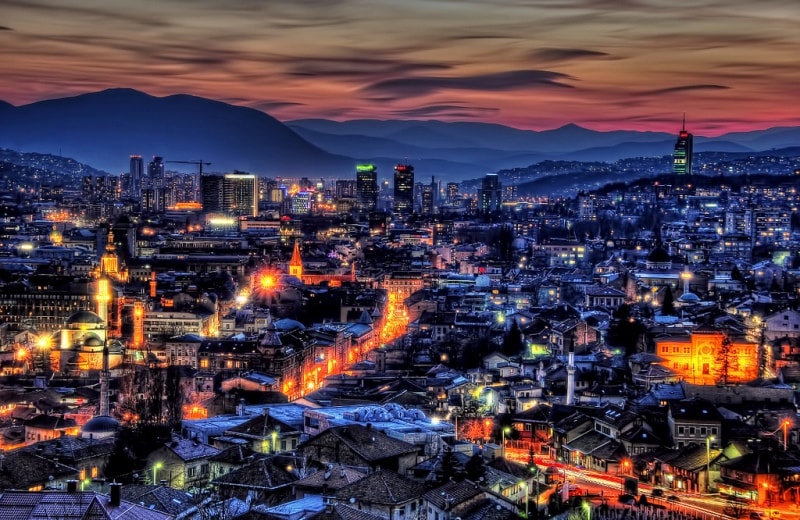 A country in the form of heart, Bosnia and Herzegovina is one of the most beautiful countries in the world. Filled with green landscapes, high mountains and historical sites, these are just some of the things which this country has to offer.
Tour Guide Mostar counts down five amazing night panorama of cities from Bosnia and Herzegovina.
Sarajevo, capital of Bosnia and Herzegovina, is a compact city on the Miljacka River, surrounded by the Dinaric Alps. Its center has museums commemorating local history, including Sarajevo 1878–1918, which covers the 1914 assassination of Archduke Franz Ferdinand, an event that sparked World War I. Landmarks of the old quarter, Baščaršija, include the Ottoman-era Gazi Husrev-bey Mosque.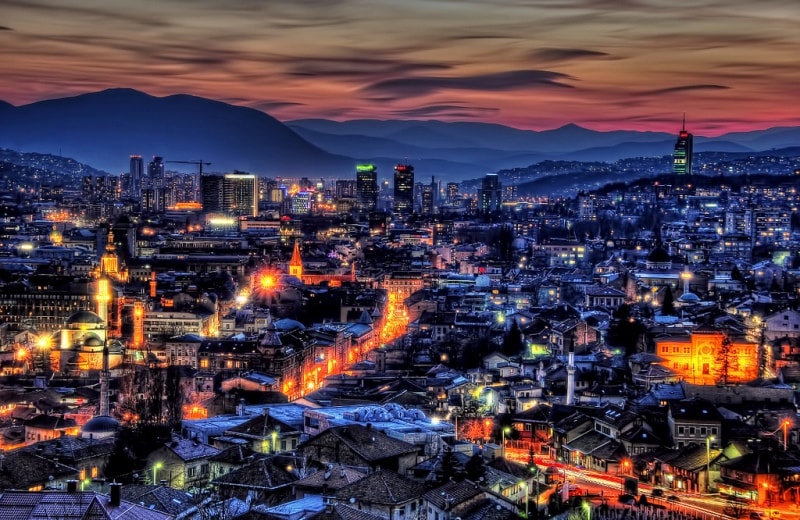 2. Mostar is a city in southern Bosnia and Herzegovina, straddling the Neretva River. It's known for the iconic Stari Most (Old Bridge), a reconstructed medieval arched bridge. The nearby alleys are full of shops and market stalls, and the Old Bridge Museum explores the bridge's long history. A narrow staircase leads up to the Koski Mehmed-Pasha Mosque's minaret for panoramic city views.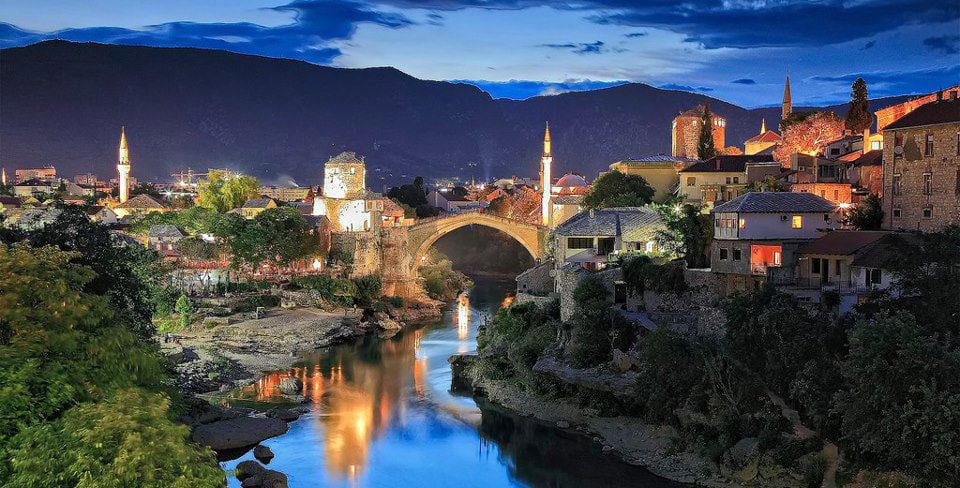 Međugorje is a town located in the Herzegovina region of Bosnia and Herzegovina, around 25 km (16 mi) southwest of Mostar and close to the border of Croatia. The town is part of the municipality of Čitluk. Since 1981, it has become a popular site of Catholic pilgrimage due to reports of alleged apparitions of the Virgin Mary to six local children.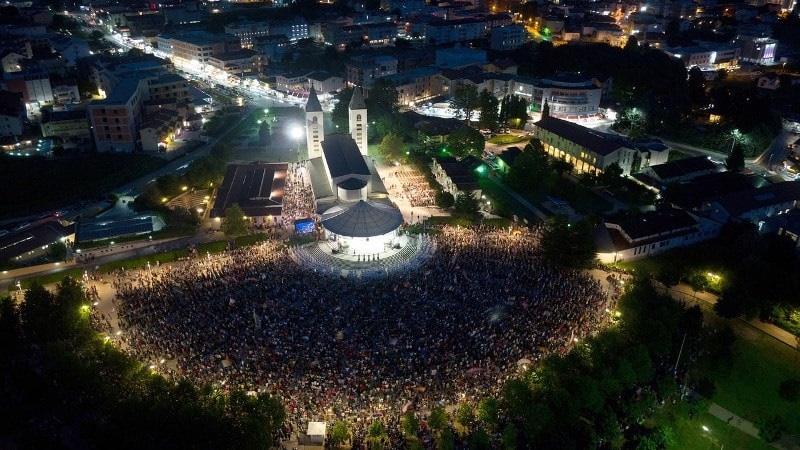 4. Banja Luka is the largest city of the Republika Srpska entity and second largest city in Bosnia and Herzegovina after the capital Sarajevo. The city lies on the River Vrbas and is well known in the countries of the former Yugoslavia for being full of tree-lined avenues, boulevards, gardens, and parks.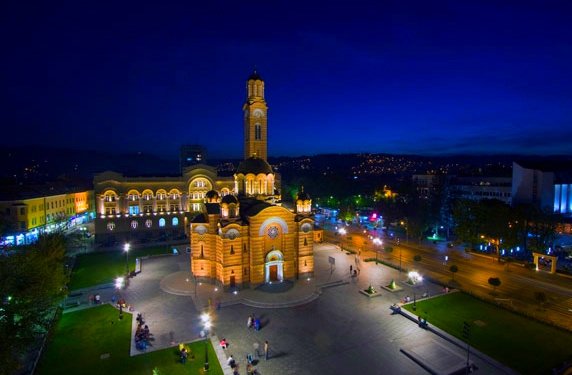 Bihać is a city on the River Una in northwestern Bosnia and Herzegovina, in the Bosanska Krajina region. It has 61,186 inhabitants. Bihać is located in the Una-Sana Canton of the Federation of Bosnia and Herzegovina.