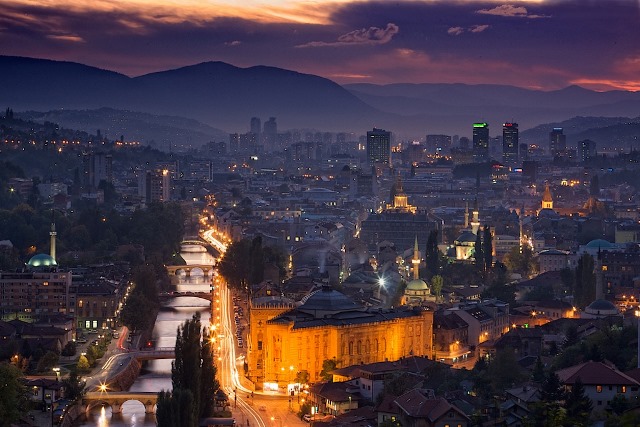 It is almost December and only a few weeks separate us from another New Year's Eve. Wherever you go, this night will have one of the biggest celebrations.
The historic country of Bosnia and Herzegovina is not staying behind its European neighbor cities when it comes to New Year`s celebrations. This region has something for everybody's taste – from night out celebration in the capital city to the outdoor celebrations in nearby mountains.
Tour Guide Mostar brings three ideas for New Year`s celebration in Bosnia and Herzegovina…
Sarajevo
The capital of Bosnia and Herzegovina, Sarajevo is cosmopolitan city which developed under the influence of different cultures and civilizations. Today, its historic centre is full of welcoming cafes and good-value lodgings, the bullet holes largely plastered over on the city's curious architectural mixture of Ottoman and Austro Hungarian buildings.
The city's main New Year's Eve celebrations are usually held at Trg Djece Sarajeva, in front of BBI Center, and here we would also recommend visiting many clubs, restaurants and hotels where you can ring in the following New Year!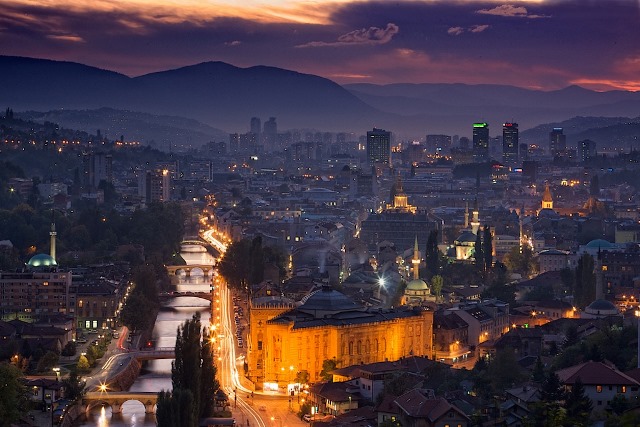 Vlašić
The Vlašić mountain is located in the very center of Bosnia and Herzegovina. Its highest peak is Paljenik with an elevation of 1,943 m.
Over the years, this place has become one of the favorite winter resort and skiing locations.
The mountain is a major center for winter tourism due to its excellent accommodation for skiing, snowboarding and other winter sports. It is also a popular destination with many hiking trails and undisturbed wilderness areas.
The New Year's Eve celebrations are traditionally held under the ski slopes with live music and drinks to warm up.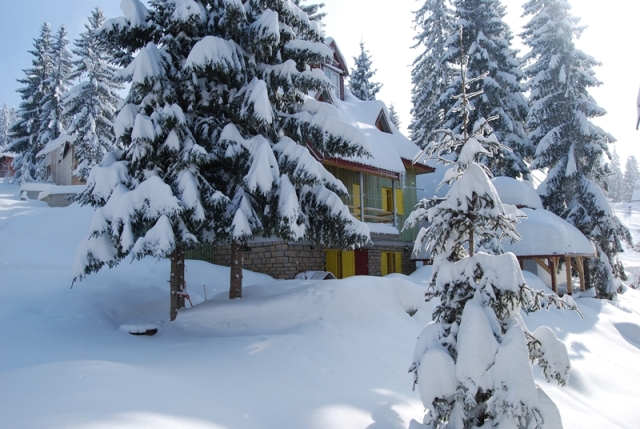 Blidinje
Blidinje Nature Park encompasses the area between two mountains – Vran and Čvrsnica and fertile valley between the two fields, which occupies an area of 358 km4.
Each year the New Year's Eve celebration is held in the open by the ski slopes and at that time snow has already fallen.  The event includes live music, drinks and food from the barbecue. Many visitors come from the whole country as well as from the south of Croatia.
Everything you need is a good ski suit, warm winter jacket and gloves to keep you warm while the atmosphere itself will leave your impressed.
Come and visit Blidinje this year.