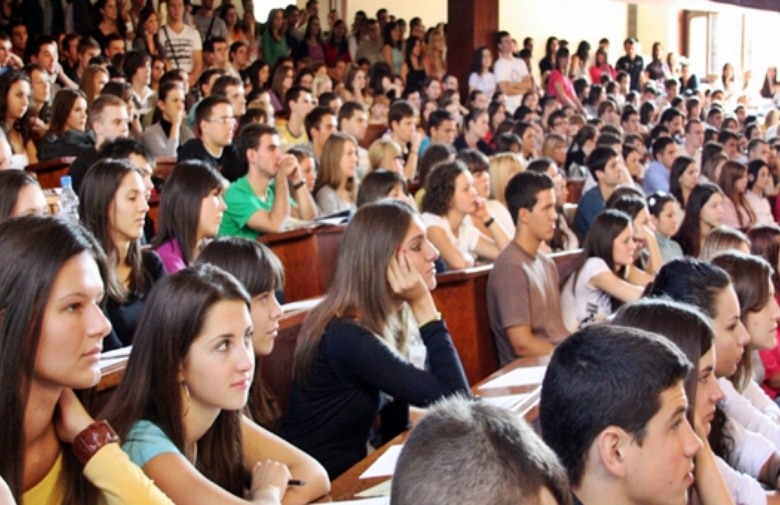 Throughout history, the region of Herzegovina has always been at the center of political and social events. Today the country is a unique blend where East and West meet and where they laid the remains of the Ottoman and Austro-Hungarian culture.
In recent years, the city of Mostar has developed as a student city and a center for education. Although the capital of Bosnia and Herzegovina, Sarajevo continues to lead with its size and the number of institutions for education, Mostar has largely become the educational center Herzegovina.
In case you have missed it, read our previous story – United World College in Mostar.
Today in Mostar, there are two higher education institutions – University of "Džemal Bijedić" and University of Mostar.
According to unofficial data, there were about 21,000 students, of which 15,000 students are enrolled at the University of Mostar, while about 6,000 students were studying at the University Dzemal Bijedic (data as of March 2016, annual). In the previous school year 2015/16., there was an increase of students approximately 25% at the University "Džemal Bijedić".
It is also important to mention that a high number of those students come from other towns of Bosnia and Herzegovina as well as from our neighbor country Croatia.
Each year the city of Mostar gives award scholarships to students from Mostar, and monthly amount of the scholarships is: Â 200,00 KM for college students who are studying short supply occupations and 150.00 KM for students of other faculties.
Students find accommodation in student dormitories, but most of them rent rooms, apartments or private homes, which gives the property owners additional monthly income.