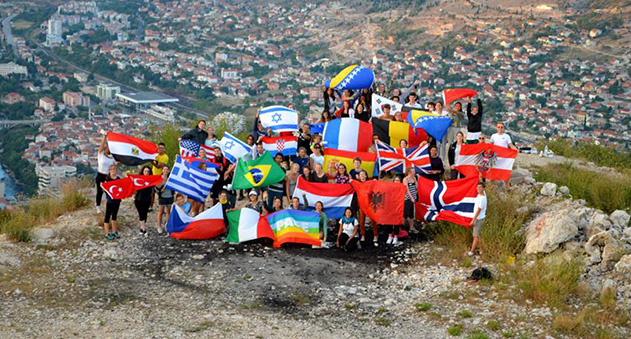 All around the world the United World College stands as a symbol of education which unites people, nations and cultures for peace and a sustainable future.
This educational organization offers schools and shorter educational programs in more than 140 countries are affiliated. UWC schools, colleges and national committees offer scholarship and bursary schemes as well as accepting a number of fee-paying students that varies by college.
As a multicultural city, the city of Mostar welcomed the United World College       ( Koledž Ujedinjenog svijeta ) back in 2006 and it was officially opened by Queen Noor of Jordan.
UWC Mostar is the first UWC with an explicit aim to contribute to the reconstruction of a post-conflict society and also the first to be housed within an existing public school. The UWC Mostar is the twelfth college in the United World Colleges family and the fourth college in Europe.
UWC Mostar was founded as a joint initiative of UWC and the International Baccalaureate Organization with the aim to support the peace process in the country and the region. The college is implementing recognizable model of post-conflict education, practically demonstrating a convincing, fully integrated curriculum, thus offering a milestone for broader educational reform in the county and the region.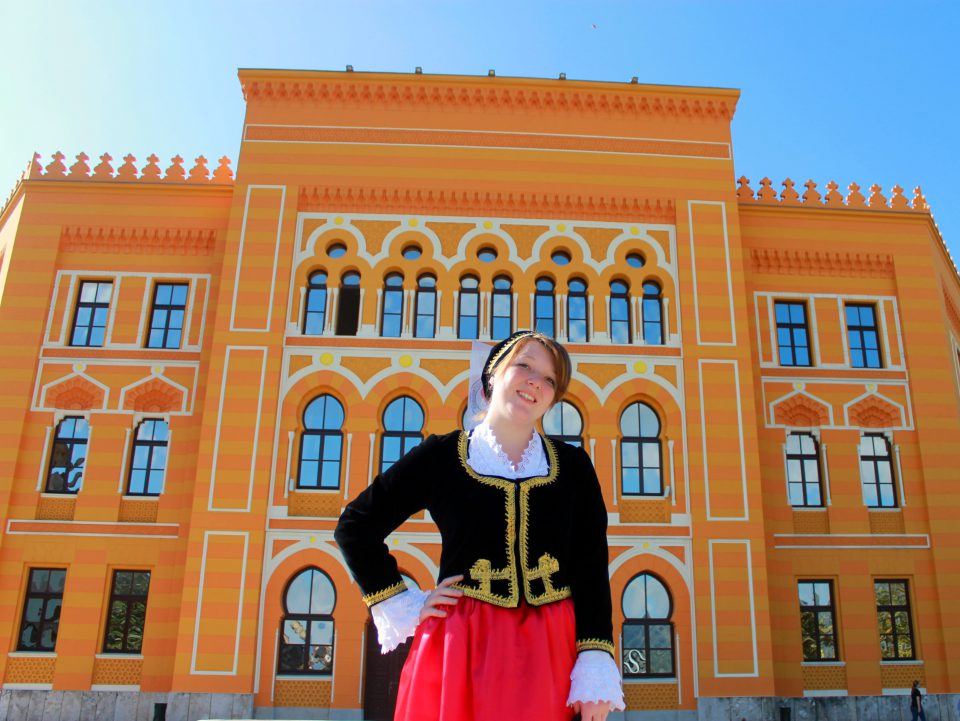 From January 2011, UWC Mostar is part of Foundation Education in Action which is a legal successor of UWC-IB Initiative in Bosnia and Herzegovina.
UWC Mostar shares the building with Gimnazija Mostar. Before the war this school, also known as the Old Gymnasium, built in 1898 during the Austro-Hungarian rule in Bosnia and Herzegovina, was one of the finest schools in ex-Yugoslavia.
UWC Mostar students come from all ethnic groups in Bosnia and Herzegovina as well as from the region and abroad. All students live, study and serve the community together creating a unique example of integrated education in post-war Bosnia and Herzegovina. Currently the headmistress is professor Valentina Mindoljevic.