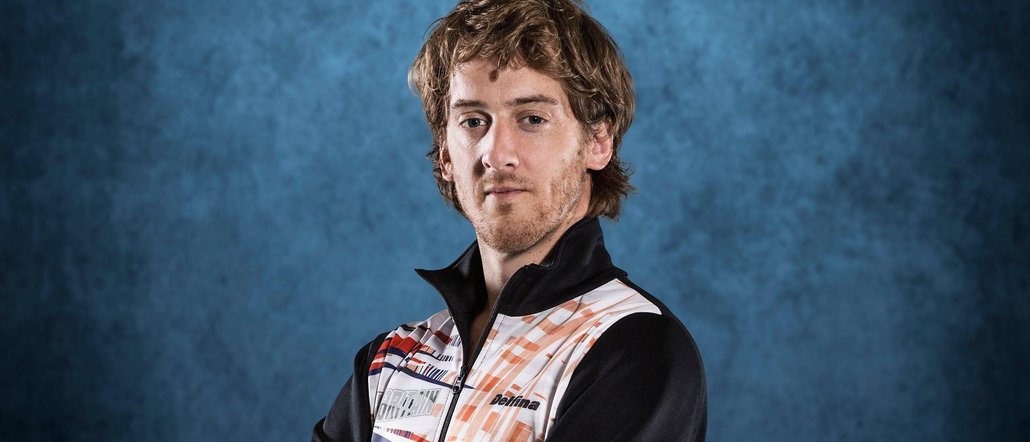 The Red Bull Cliff Diving World Series returns to the city of Mostar with the action centered on the Old Bridge. Built in the 16th century, the iconic Old Bridge has a diving tradition that stretches back almost 450 years, and the local people are sure to give the Red Bull elite another warm welcome into town.For the second time Red Bull Cliff Diving event will be held in Mostar.
What is Cliff Diving? The Red Bull Cliff Diving World Series was established in 2009 and created by Red Bull, is an annual international series of cliff diving events in which a limited number of competitors determine the Cliff Diving World Series winner.
This Saturday we are waiting for an exciting competition, because the World Cup 2016 enters a tense finale, with three different winners in the last three stations – Briton Gary Hunt, Russian Artem Silchenko and Czech Michal Navratil, who is in his 53 competition came to their first victory.
Gary Hunt is the only athlete who's competed in all 50 World Series stops and he's won half of them – the five time World Series champion is a man at the very top of his game.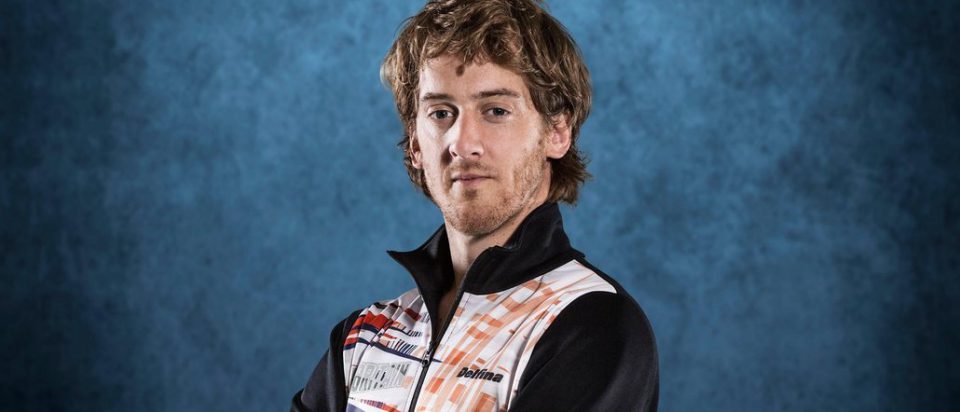 Although Hunt leads the overall standings, Mexican Jonathan Paredes last year achieved its first victory in the World Cup here in Mostar, but this season he also opened triumph – remains in the race for the title in 2016, with three more competitions until the end.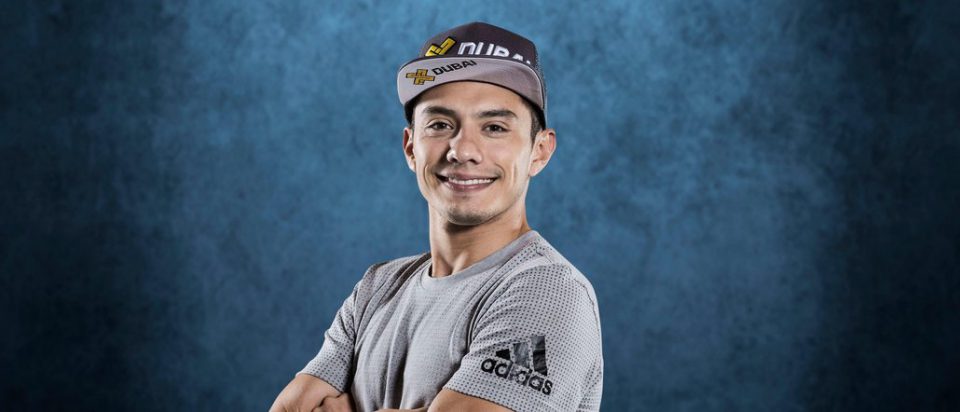 Jonathan Paredes has shown a constant upward move in the rankings, disregarding his failed dive in last year's opener: The winner of the 2015 qualification competition, who first shot to prominence during the 2011 edition of the World Series when a few days before his 22nd birthday, the Mexican wildcard almost made it onto the podium in Malcesine, Italy only a day after he had landed on his tailbone, has finished 3rd overall in his 3rd full season. The World Series' rising star is hard on the heavyweights' heels.
Also the legend of Cliff Diving, Orlando Duque will be competing this year. With 13 world titles and two Guinness world records to his name, Colombian cliff diver Orlando Duque has proved his tremendous ability time and again from 27 metres, reaching the very pinnacle of his sport over the last 15 years.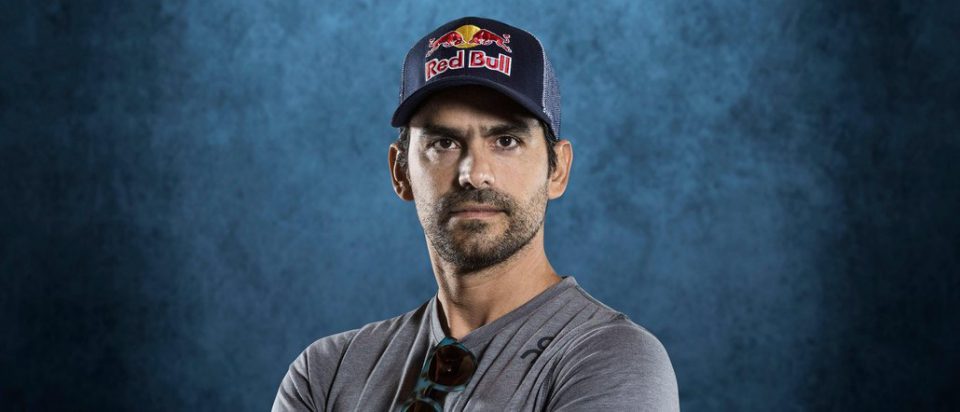 Women will compete for the first time in Mostar, and the invited Australian jumper Rhiannan Iffland will try to continue her fantastic winning streak after winning three of the four competitions this year.