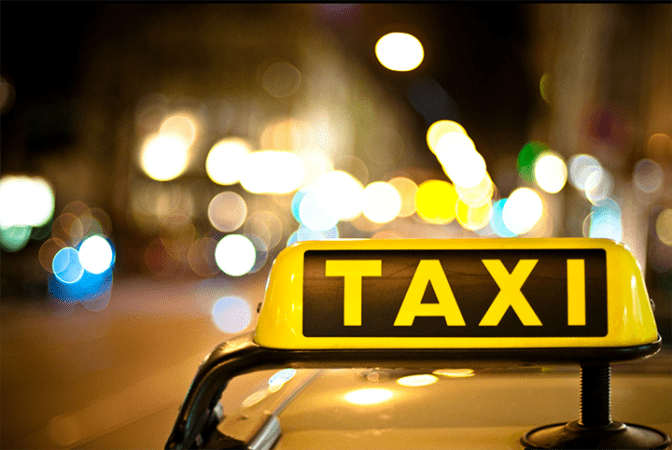 Each day thousands of tourists visit the city of Mostar, which is a great idea for everyone coming from Dubrovnik or visiting the Balkan region.
In case you have missed it, read our previous post Mostar mini travel guide.
Most people plan their vacation for a few months. Everyone wants to travel, but sometimes travelling might be a stressful activity. Finding the right accommodation and transportation is always important, especially when visiting a foreign country for the first time.
In case you have missed it, also read our Tips for stress-free vacation in Herzegovina.
With so many options, destinations to explore and details to plan, one of the key pointers is to be organized at all cost.
Although Mostar still does not have uberTAXI, Using the Taxi service is a good way to get around the city.
You can have a safe and comfortable trip to every location and the prices are very affordable. These are the phone numbers of taxi services in Mostar: 1503, 1506, 1508, 1599, 1507, 1502, 1598.
Most of these taxi vehicles also provide free WI-FI service as well as 24 hours service with the same fares, 1KM per 1 km (0,50 EUR per 1 km of driving), free arrival at the pick-up location.
Tourists and visitors can also contact the taxi service by using Viber on their smartphones. The taxi drivers will help you get around the city and inform you of the nearest tourist office if you need any help.