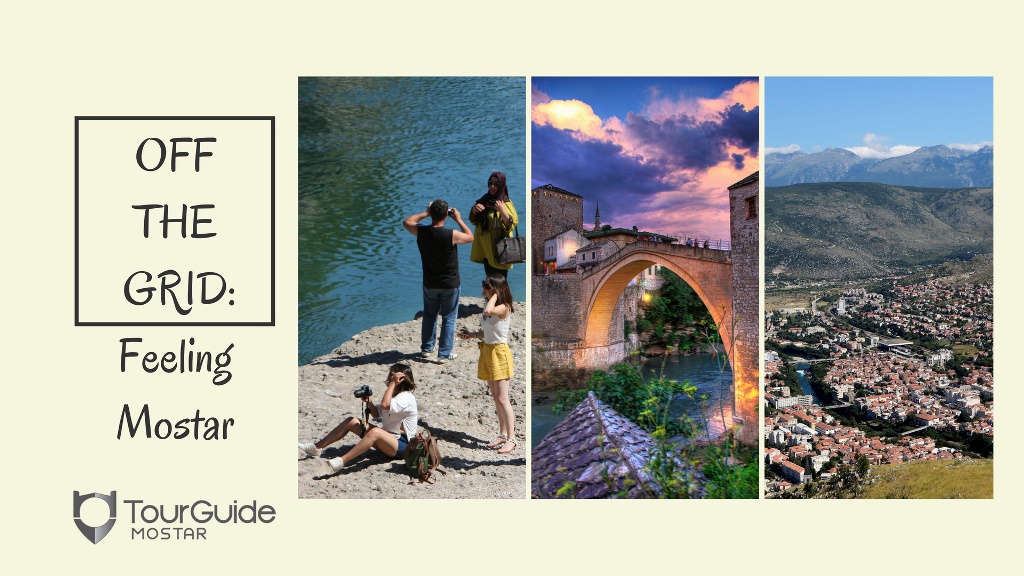 Sometimes going off the grid can be the best thing you can do for yourself.
Exploring unknown places that our heart wishes to see can be challenging. The region of Herzegovina offers something for everybody's taste. In case you have missed it, read our previous post – 5 Places To Visit While In Herzegovina.
Come see and explore our beautiful country and hometown Mostar.  Get lost and go off the grid exploring the historical sites in Mostar, such as the historic town of Počitelj, magnificent and striking Koski Mehmed Pasha Mosque and scenic  Catholic Church with the Franciscan Monastery.
Feel the fresh air, enjoy colorful flowers, taste the local fruit like figs, apples, pomegranate and grapes.
Come visit Mostar and be inspired with these wise words and thoughts…
I`ve lived a slower and less expensive life going off the grid, and I`m happier because of it.

Ed Begley Jr.