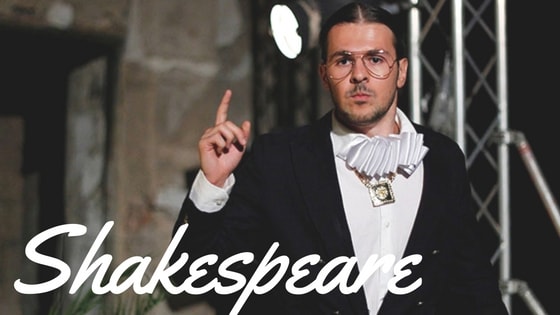 The Tour Guide Mostar team is always willing to support good cultural and art projects which develop our hometown.
Celebrating its tenth anniversary, the non-profit organization Youth Bridge Global Mostar is doing a production of Shakespeare's play "Romeo and Juliet" tomorrow on August 9, starting at 20:00 PM.
The play is directed by Jamesa Ricea and Professor Andrewa Garrod, and the stage is set on courtyard of University Library, situated next to the Gymnasium in Mostar.
Youth Bridge Global Mostar`s main aim is to develop and support youth theatre productions in domestic and international developing communities.
Back in year 2004, Youth Bridge Global Mostar `s debut with "A Midsummer Night's Dream". They have produced an annual Shakespeare production in the Marshall Islands, providing a cast of students with a powerful educational and cultural experience, while generating acclaim from the local community due.
In 2006 and 2007 the organization repeated the Shakespeare model in the Balkans in order to promote reconciliation and mutual understanding across the dangerous ethnic and religious divides that threaten peace in the region.
The first production in Mostar, featuring a Muslim Romeo and a Croat Juliet, forged a number of inter-ethnic friendships and generated immense communal support in a city divided by deep-seated nationalism.
We sincerely hope that more of these events will enrich the culture of our town and also offer a touch of modern culture to our visitors from all over the world.
Photo credit : Youth Bridge Global