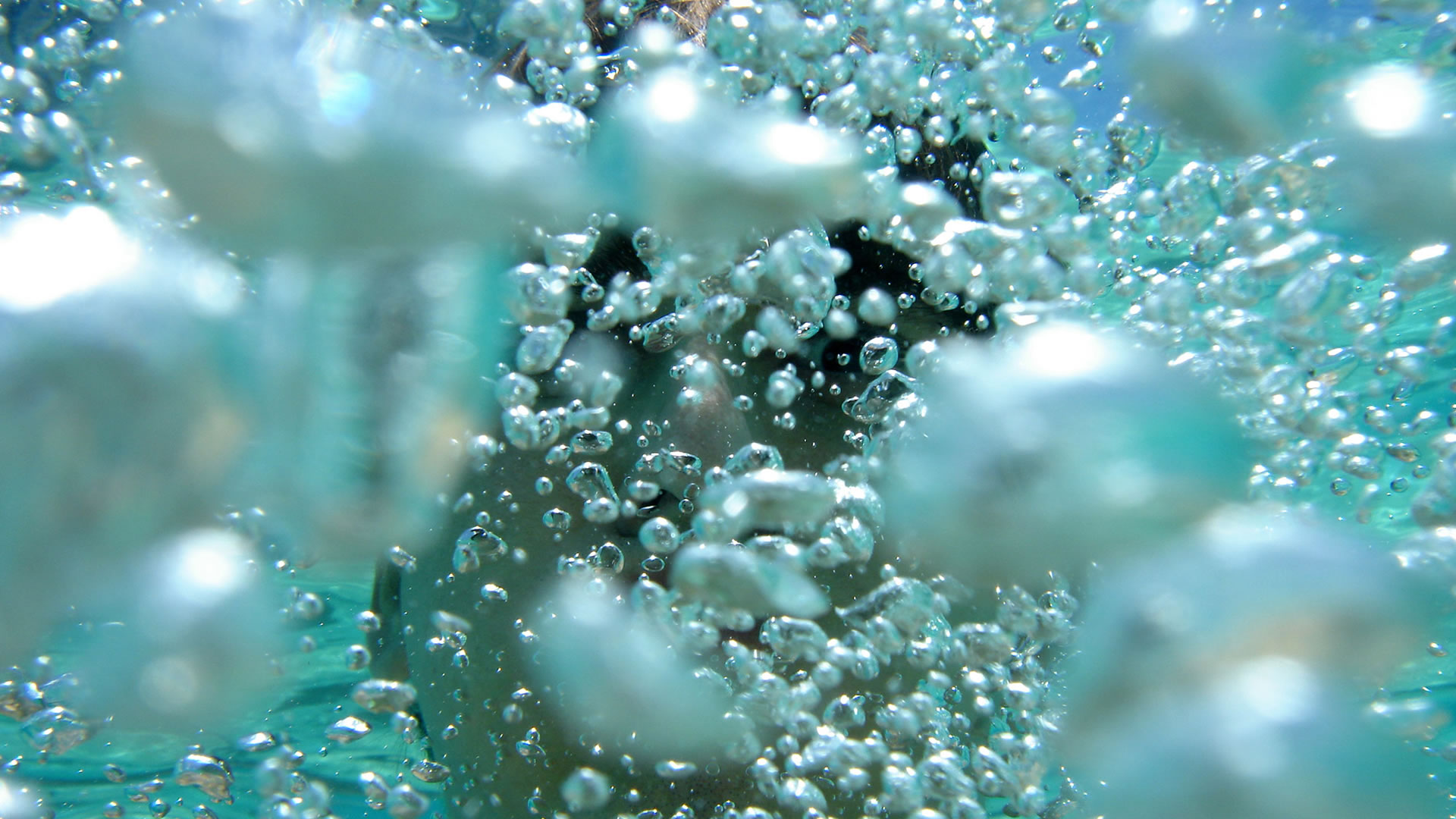 While summer is the most popular time to travel and visit Mostar, it's rarely the most comfortable because of the local heat wave.
High temperatures and humidity can affect every piece of your travel experience, from around airports, sightseeing and lodging, to having health issues and even the most basic things like sleeping well at night.
Read on our tips on how to beat the heat on your summer trip to Mostar.