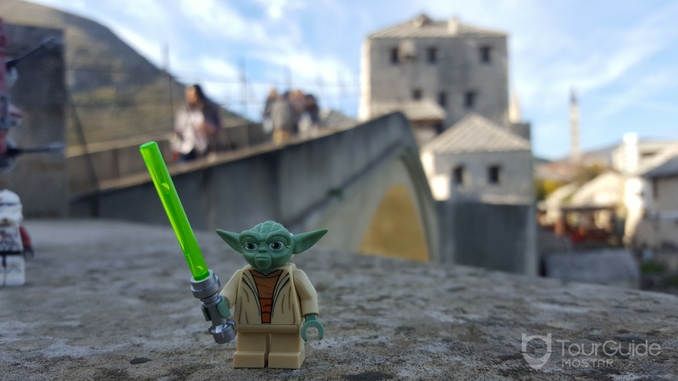 Holy Sith, you guys, Star Wars Day is upon us again.
This annual event celebrates the popular movie which is loved by millions around the globe. The event was not created by George Lucas or his company Lucasfilm but is observed by fans around the world."May the Fourth be with you" is said to have first been coined in a newspaper advertisement by the conservative party, on May 4, 1979. The Walt Disney Company, which bought the rights to Star Wars and Lucasfilm in 2012, now hosts celebrations in its Disneyland and Walt Disney World theme parks. Fans celebrate the day by re-watching the world-famous franchise's movies or reading the comics.
Do you think you are a true Star Wars fan?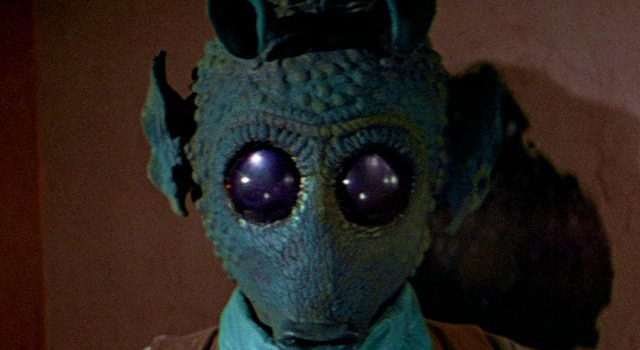 Historical Roots
It might seem silly, but it has some weird, interesting, historical roots. Reportedly, when Margaret Thatcher was elected as Prime Minister of Great Britain in 1979, Britain's Conservative Party took out a full-page advertisement in the London Evening News that read: "May the Fourth Be With You, Maggie. Congratulations." Because even members of British Parliament are giant nerds.
How to celebrate it
If you can believe it, there are some people who've never seen Star Wars. So now's the time to get busy and watch all movies. For the rest of you nerds, REVISIT them any way you want.
Do something fun and extremely nerdy.
This is how we celebrate it in Mostar…