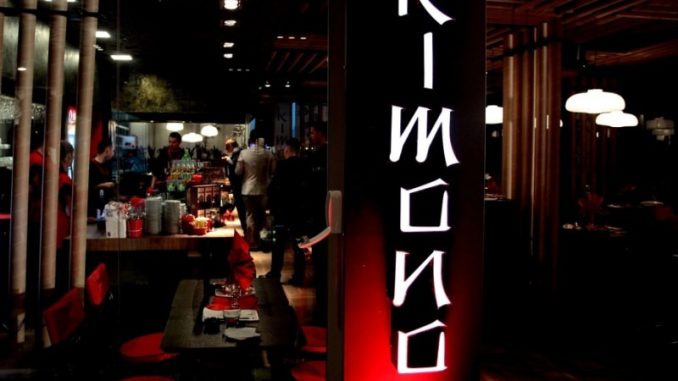 Sarajevo is  the largest city of Bosnia and Herzegovina and home for more than six hundred thousand people. Because of  its rich cultural variety this city was sometimes called the "Jerusalem of Europe"  or "Jerusalem of the Balkans" . It is the only major European city to have a mosque, Catholic church, Orthodox church  and  synagogue within the same area  and  has been home to many different religions for centuries. It is perhaps this mix that makes Sarajevo such an attractive tourist destination.
Sarajevo is  a foodie's paradise, with some 200 restaurants registered on Google  dishing up an array of cuisines from all over Bosnia and Herzegovina and the world.
This weekend I was heading to Sarajevo to try the Japanese food served at Kimono Sushi Bar and  believe me it tastes as good as it looks.
Kimono Sushi Bar is  conveniently located at the third floor in Sarajevo City Center, address Vrbanja 1.
The design of the Kimono Sushi Bar  gives you the sense you are entering to a restaurant brimming with confidence. Such feeling is assured when you meet the staff.
What do you expect from a Japanese  restaurant in a shopping mall in Sarajevo?
I didn't expect much but the food was actually excellent.
We ordered the vegetable  spring rolls  as a starter to share (7 BAM – 3.58 EUR)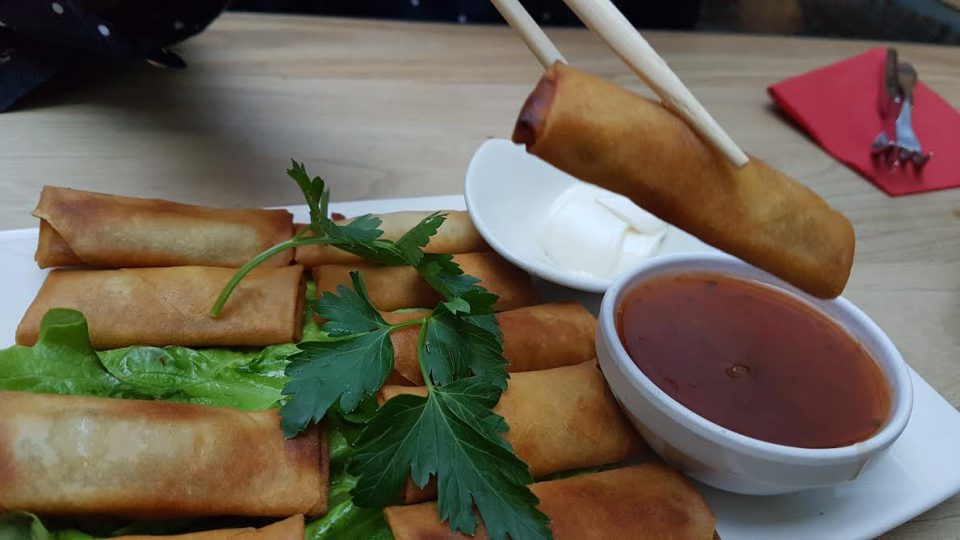 Deep-fried until the outside becomes deliciously crispy while the inside stays soft and full of flavour these rolls are very delicious. Whatever they put inside, the thing that makes a great spring roll is simple: the contrast between a soft filling inside and crunchy pastry outside
As the main course we ordered Katsu Chicken (9 BAM – 4.60 EUR)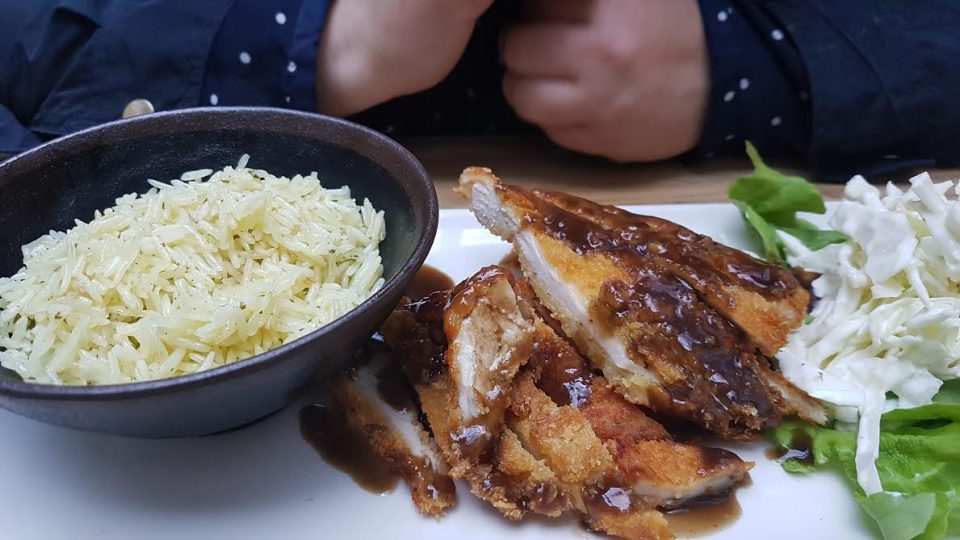 and...Kimono Deluxe sushi (28 BAM  or 14.30 EUR)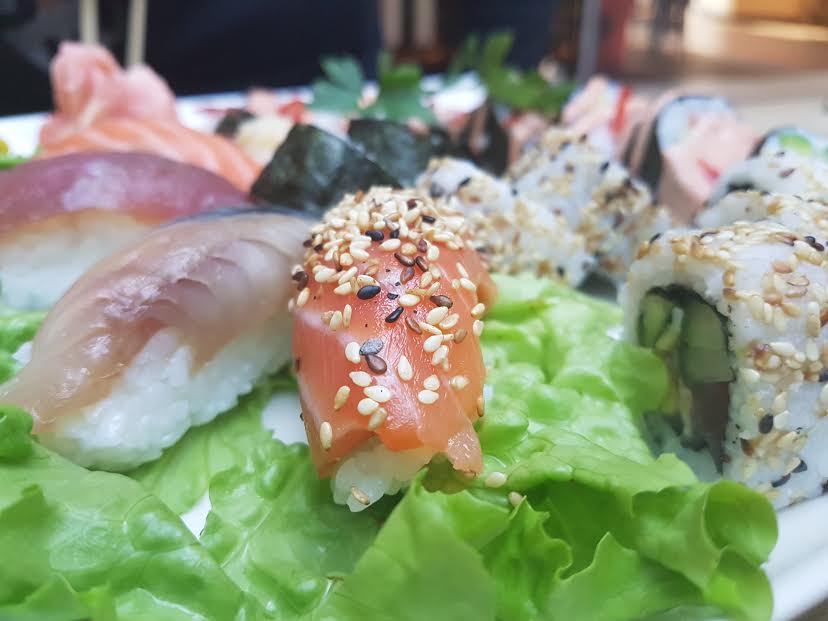 Katsu chicken is a best choice for all of those people who love fried chicken. It's lightly breaded and pan fried to a crispy piece of chicken perfection.  Old school, unhealthy yet so unbelievably delicious!
If you are looking for a healthy meal than the perfect balance of sashimi and rice will melt in your mouth in Kimono Sushi Bar! Sushi of this caliber is a treat which only a select few are able to experience.
First time at Kimono  Sushi Bar and I can say with confidence that it is one of the best sushi places I visited so far: the design of the place is cozy yet fancy, the staff welcoming and attentive to every detail and fast service.  Kimono Sushi Bar team  have friendly waitstaff (especially Srdjan C.) to boot!
Everything was fresh and tasty. The fish to rice ratio is great and everything was fresh. It was a little pricey for lunch but well worth it.
Sushi lovers, I advise you to try Kimono Sushi Bar when shopping in Sarajevo City Center.