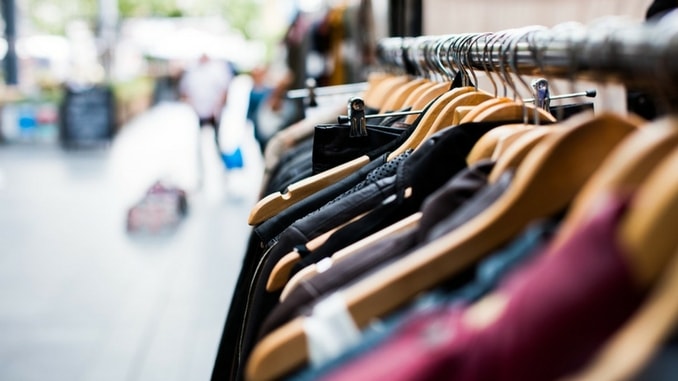 We all like to look good, dress up and wear good clothing pieces, especially when it comes to fashion lovers who regularly follow the latest trends. Today, there are more and more people who keep close attention on the external appearance while taking about not paying huge amounts of money to look great. For a beautiful and stylish outfit it is enough to issue a fair price and still look as a fashion icon, regardless of your age.
One such place in Mostar is certainly Azel France store in the shopping centre Mepas Mall that carries the slogan 'Fashion belongs to all'. Here you can find a variety of interesting and fashionable items for your wardrobe and, most importantly, at an affordable price.
Also in the Mepas Mall, see the offer in Waikiki actions that will delight you with the latest models and quality clothing that fits everyone. It is enough to say their motto – "Everyone deserves to be well dressed", and from this you can conclude that you will find everything you need for a small amount of money.
There are also a New Yorker, Bata Commerce and Navigare on the 2nd floor of the Mepas Mall, where there are fashion styles for youth, denim, sports and street collections, nude and fashion accessories, shoes and underwear. Here you will find well-known brands that follow the latest trends in fashion and that will surely satisfy your criteria.
Terranova as a representative of the Italian fashion brand offers a contemporary design extremely affordable price where you can find men's, women's and children's clothing, namely: casual and athletic clothing line, clothing for business style, daily urban style, offbeat combinations for evenings out but also for the most elegant examples occasions.
Except Mepas, there are some other cheap places you can visit, such as Boutique Time that follows the fashion events, and you can find them at Stjepan Radic, 88000 Mostar.
Another facility, located in the old shopping centre, also known as 'Stari trzni' is Borsa. Here, in addition to cheap clothes for your taste, you can find shoes, bags, and extremely modern and designed models that particularly attracted the attention of the female population where they can find almost all European styles and current designs.
These are just some of the interesting places in the city of Mostar where you can find interesting pieces of clothing for all ages, so if you choose to renew your wardrobe, try some of the places below.