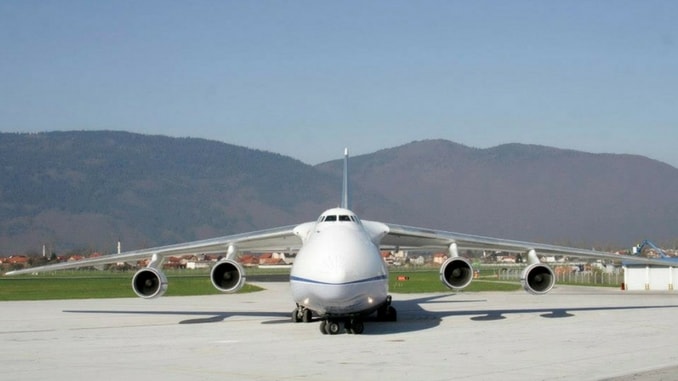 The city of Sarajevo is the capital of Bosnia and Herzegovina. Located on the Miljacka River, this city is surrounded by the Dinaric Alps.
Its center has museums commemorating local history, including Sarajevo 1878–1918, which covers the 1914 assassination of Archduke Franz Ferdinand, an event that sparked World War I. Landmarks of the old quarter, Baščaršija, include the Ottoman-era Gazi Husrev-bey Mosque.
In case you have missed it, read our previous post – Short road trip from Sarajevo to the south of Herzegovina.
Sarajevo is connected to the rest of the world by a network of regional roads, international flights, rail and bus lines. Visitors from countries in the region and those carrying passports of the USA, Russia, Australia and Canada do not require a visa to enter Bosnia and Herzegovina, nor do citizens of EU Member States.
The Sarajevo International Airport ( also known as Butmir Airport)  is located about 12km from the city center.
International airline companies such as Turkish Airlines, Lufthansa, Austrian Airlines, Eurowings, Swiss and FlyDubai, connect Sarajevo to many cities and countries around the world.
It is also important to know that the airports in Mostar and Tuzla are both about a 2-hour drive from Sarajevo and they offer flights to Switzerland, Sweden, Norway, Germany, Netherlands and Italy.
According to the statistics, in 2015, 772,904 passengers traveled through the Sarajevo airport, compared to 323,499 in 2001.