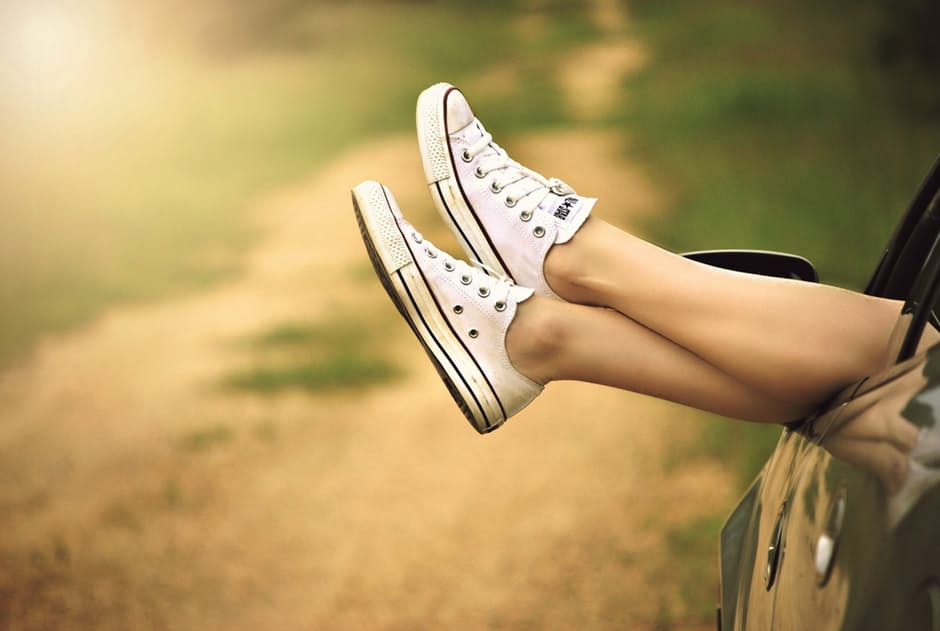 One of the main things young people look for when they move to a new area is definitely of the entertainment spirit. Some of them explore what's new to expect even before they arrive because they want to be prepared.
We are aware of the fact that everybody needs some kind of a rest after an exhausting day at work or at school, so while some people see themselves having a coffee with friends, at the cinema, bowling or at a romantic dinner, younger generations enjoy the benefits of nightlife.
In Mostar young people, students to be exact, can choose between a large number of places and some of the most popular at the moment are the Golden Pub, Drugi Način and Pink Panther. Besides them, you can easily find good atmosphere at daily cafe bars such as Ice Bar located at the west bus station, then Maraschino Bar on the top of a Mepas Mall, Oxygen Club in a 'Braće Fejića Street', but also the most popular summer attraction Daleka Obala which is located at the city's public pool.
When you are a student who has an opportunity to hear the comments of your colleagues who see Mostar as something new and exciting, you figure out that is the city that is considered to be the epicentre of fun. Reservation prices are quite affordable for the student pocket; public transport runs on a decent price and you can only hear positive impressions about the service and waiters, for example.
When we talk about daily offer, students have access to a bowling alley at the Mepas Mall or the carting centre that is becoming more popular lately. If you are passing by, you should definitely visit cafe bar Niđe veze on a very entrance of Mostar, near the Franciscan church, where you will be able to taste the best pancakes and other delicious deserts in the entire city.
As you can see these are just some of the many interesting things apart the Old Bridge that offer enjoyment and students have a fully right to describe social and nightlife using one layman word- "dernek" (fierce partying).