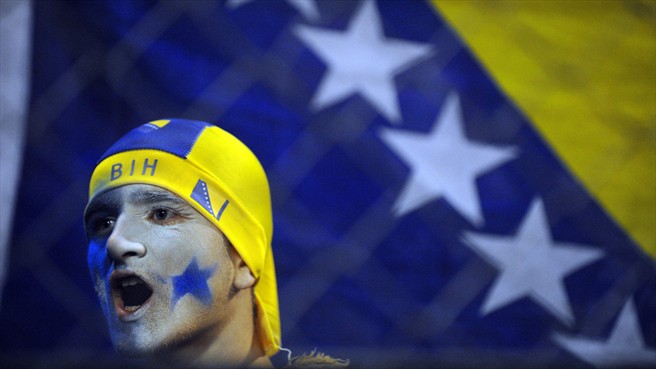 As we have mentioned before, in many countries all over the world sport plays in important role and connects people. Such is the case with the global love for football.
Why is football so important?
Football culture refers to the cultural aspects surrounding the game of association football. In many countries, football has ingrained itself into the national culture, and parts of life may revolve around it. Many countries have daily football newspapers, as well as football magazines.
Football players, especially in the top levels of the game, have become role models for people. The FIFA World Cup held every four years is the quintessential football event, combining the greatest players in the world and the passion of the fans. Football has a long and glorious history, with which a vast and diverse culture has emerged.
The culture of football can be easily divided into how the players, fans and clubs see the sport.
The popularity and power of football is inevitable in the whole world. In many countries this sport is considered to be a sacred interest that connects people of all ages. Such is the case in Bosnia and Herzegovina.
Today the Premier League of Bosnia and Herzegovina is also known as Liga 12. This is the top tier football league in Bosnia and Herzegovina, and is operated by the Football Association of Bosnia and Herzegovina. As the country's most prestigious level of football competition, league changed format since 2016–17 season and is contested by 12 clubs with last two teams relegated at the end of every season.
The football clubs with the longest traditions are Željezničar and Velež, those two were even respected in the Ex-Yugoslavia. Currently the most successful club is Zrinjski from Mostar.