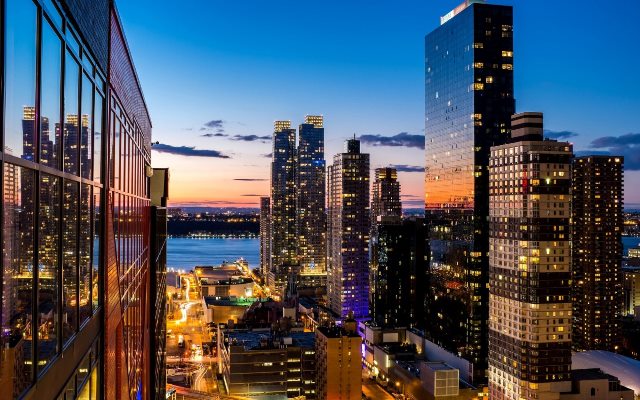 Traveling around the world can be one of the life`s most exciting experiences. Since these days Google is the reference point for many aspects of our lives, when it comes to travel, Google's data is a great way to get a sense of which places people are interested in visiting and exploring.
Google handles about 2 trillion-with-a-"T" searches every year, and understandably plenty of them are travel-related. While the company released its list of cities on the rise in search earlier this year, there are 10 tried and true destinations that made the cut for the most Googled cities in the world.
Tour Guide Mostar brings the list of most searched destinations on Google in 2016…
New York City
New York City comprises 5 boroughs sitting where the Hudson River meets the Atlantic Ocean. At its core is Manhattan, a densely populated borough that's among the world's major commercial, financial and cultural centers. Its iconic sites include skyscrapers such as the Empire State Building and sprawling Central Park. Broadway theater is staged in neon-lit Times Square.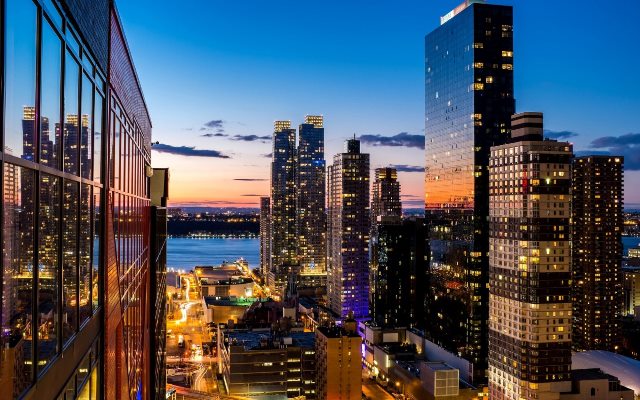 Washington, DC
Washington, DC, the U.S. capital, is a compact city on the Potomac River, bordering the states of Maryland and Virginia. It's defined by imposing neoclassical monuments and buildings – including the iconic ones that house the federal government's 3 branches: the Capitol, White House and Supreme Court.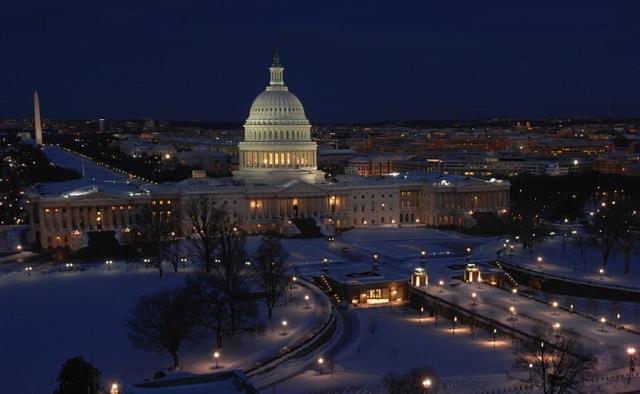 London
London, the capital of England and the United Kingdom, is a 21st-century city with history stretching back to Roman times. At its centre stand the imposing Houses of Parliament, the iconic 'Big Ben' clock tower and Westminster Abbey, site of British monarch coronations.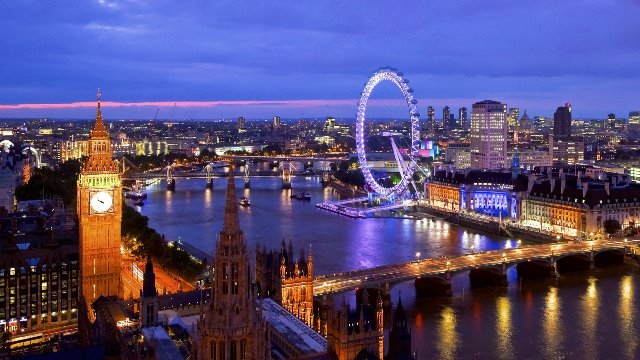 Hong Kong
Hong Kong is an autonomous territory, and former British colony, in southeastern China. Its vibrant, densely populated urban centre is a major port and global financial hub with a skyscraper-studded skyline. Central (the business district) features architectural landmarks like I.M. Pei's Bank of China Tower.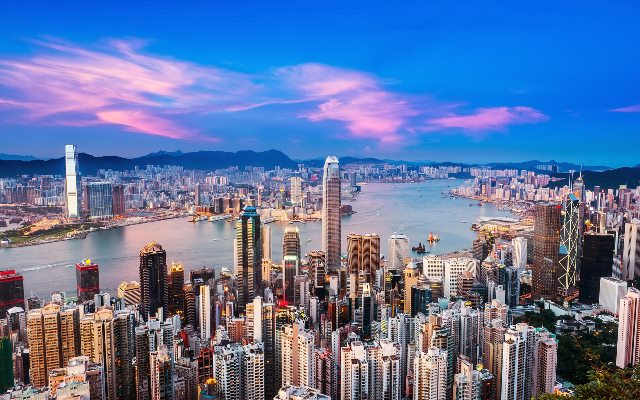 Thailand
Thailand is a Southeast Asian country. It's known for tropical beaches, opulent royal palaces, ancient ruins and ornate temples displaying figures of Buddha. In Bangkok, the capital, an ultramodern cityscape rises next to quiet canalside communities and the iconic temples of Wat Arun, Wat Pho and the Emerald Buddha Temple (Wat Phra Kaew).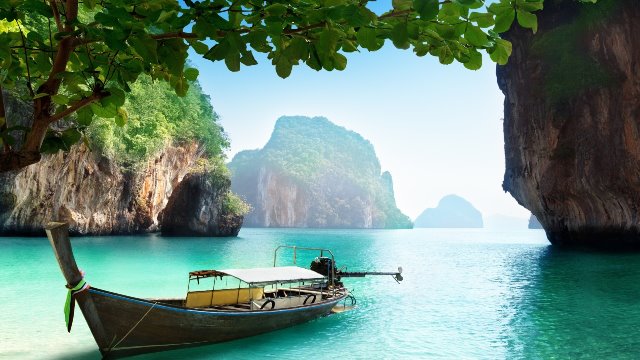 Maui
Maui is an island in the Central Pacific, part of the Hawaiian archipelago. Sprawling Haleakala National Park encompasses the island's highest peak, volcanic Haleakala, as well as the pools and waterfalls of Ohe'o Gulch, accessed via scenic, winding Hana Highway.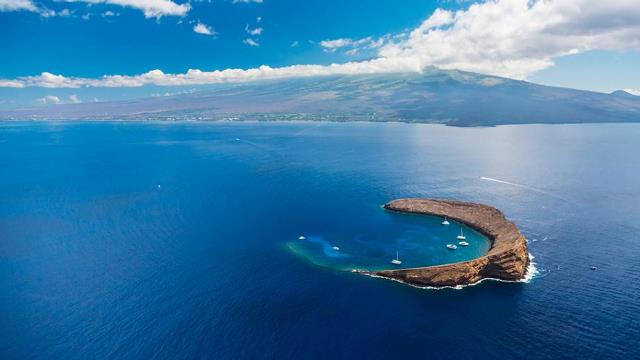 Rome
Rome, Italy's capital, is a sprawling, cosmopolitan city with nearly 3,000 years of globally influential art, architecture and culture on display. Ancient ruins such as the Forum and the Colosseum evoke the power of the former Roman Empire.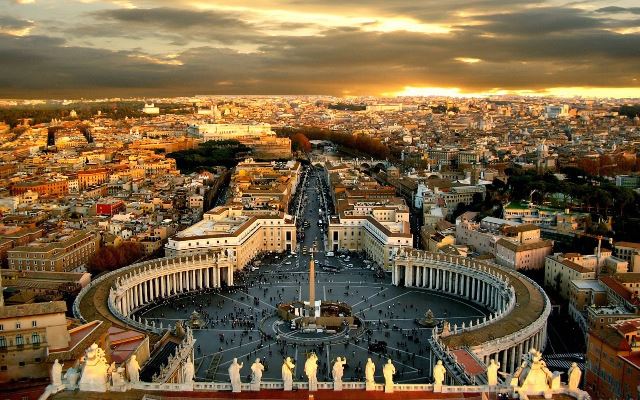 Vancouver
Vancouver, a bustling west coast seaport in British Columbia, is among Canada's densest, most ethnically diverse cities. A popular filming location, it's surrounded by mountains, and also has thriving art, theatre and music scenes.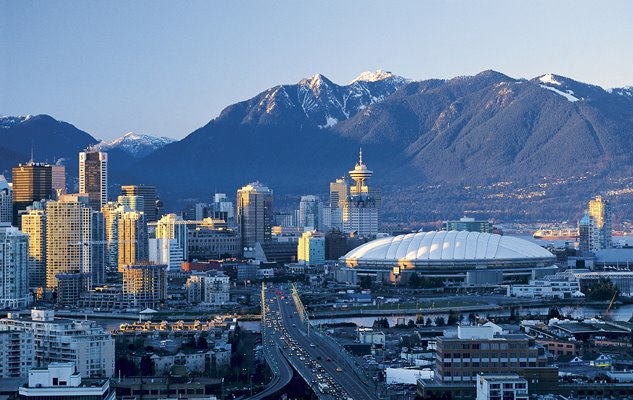 Rio de Janeiro
Rio de Janeiro is a huge seaside city in Brazil, famed for its Copacabana and Ipanema beaches, 38m Christ the Redeemer statue atop Mount Corcovado and for Sugarloaf Mountain, a granite peak with cable cars to its summit.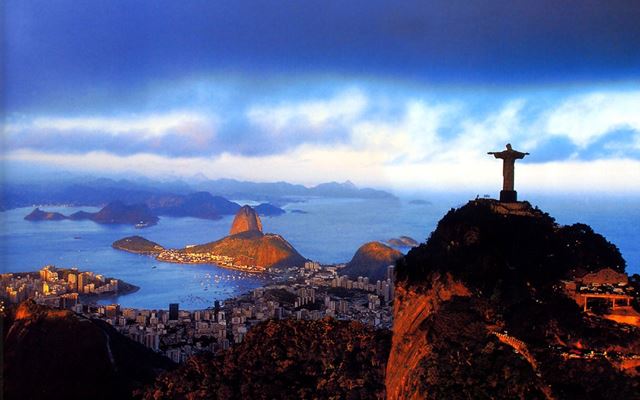 Mexico City
Mexico City is the densely populated, high-altitude capital of Mexico. It's known for its Templo Mayor (a 13th-century Aztec temple), the baroque Catedral Metropolitana de México of the Spanish conquistadors and the Palacio Nacional, which houses historic murals by Diego Rivera.