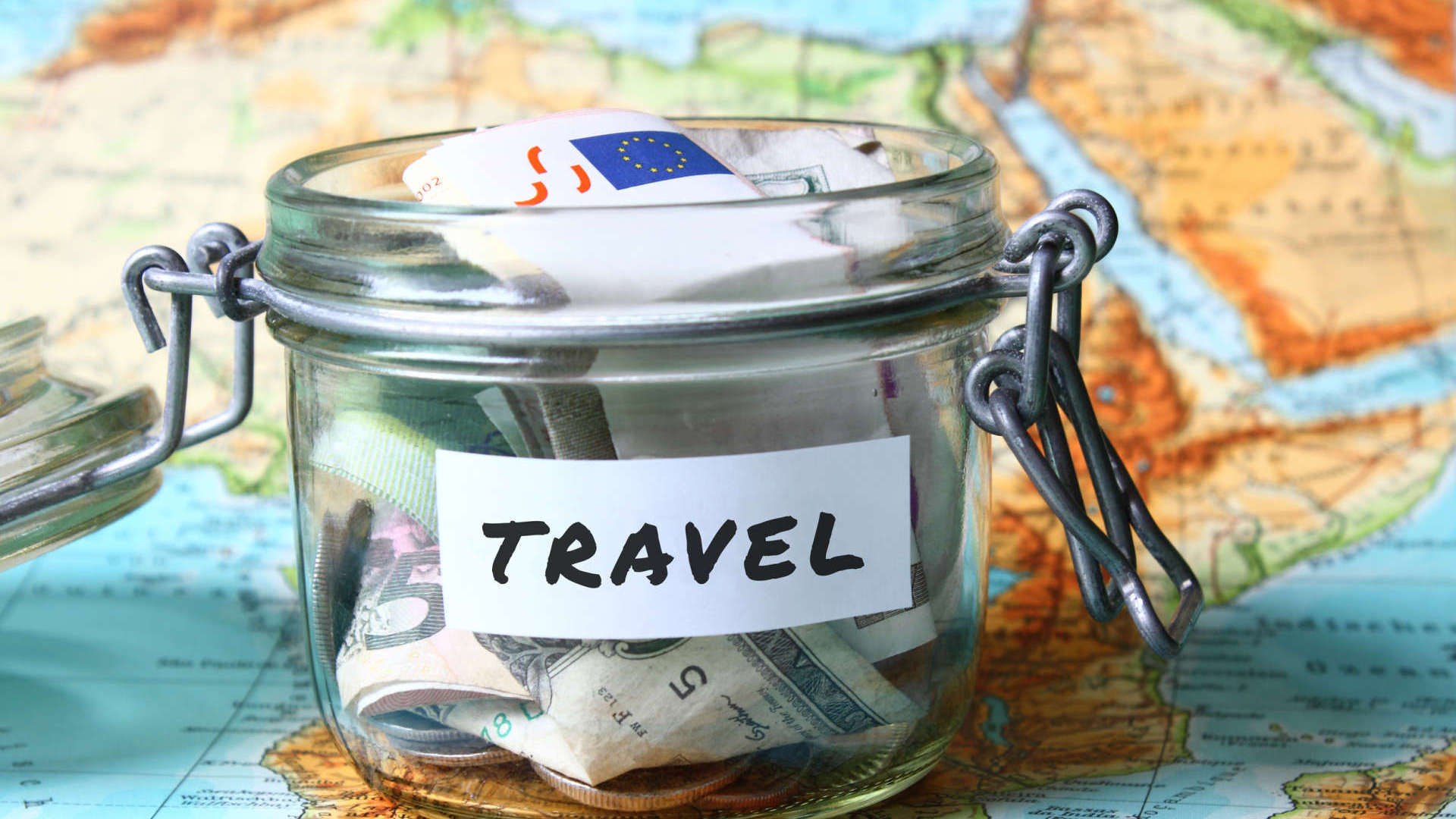 The economy may be wobbly, but our travel dreams are still strong. For good reason always! Â Europe is every bit as magical as ever, and no recession can change that. What matters is how well you manage your travel budget, and how you use those skills to create a better trip. Play your cards right, and spend less.
To help you keep your dream trip affordable, here are some ways to stretch your travel money in Europe…
Don't book your trip too early.
If you book your trip too early you'll be the person who ended up paying more than others. When it comes to travel, the early bird doesn't always get the worm. Don't be overeager. Wait for the deals.  For flights book three to four months before your trip. For cruises or tour groups, wait until the last minute. Companies have to fill boats and tours, so they offer amazing last-minute deals to fill unused space — no one wants to set off with a boat half full.
Don't eat near a major tourist places
Avoid restaurants with big menus in multiple languages.  That is a obvious sign of a tourist trap. Use web site like  Foursquare to see what places locals rate highly. Local, non-touristy restaurants must be highly quality or else local will stop going there.
Travel off-season for great deals
If you choose to travel in the off season, you find that most related expenses will be cheaper—including large purchases like plane tickets or activity packages. You're likely to find great deals on accommodations, too. You can even find lower prices on services like Airbnb and other hotel alternatives where the hosts set the rates. Generally November through April in Europe. You'll get cheaper airfare, find more budget rooms, spend less time in lines, and meet more Europeans than tourists. Big cities such as London, Paris and Rome are interesting any time of year.
EAT WITH SEASON
You'll get more taste for less money throughout Europe by ordering what's in season.
DECIDE WHERE YOU WANT TO STAY
When you travel in the low season, some hotels or hostels may be closed. The best way to find out which ones will be open is to contact them directly or visit their site. Avoid travel agent and tourist office room-finding services. They charge a fee and generally offer only the highest-priced rooms with no discounts. For the best accommodations values, use a guidebook, shop around, and go direct.
Pay with cash
While credit cards get you a good exchange rate, many places offering Europe's best deals — from craft shops to bed & breakfasts — accept only cash.
Travel with a partner OR FRIENDS AND FAMILY
If you want to share and save travel with your friends or family. Â A single hotel room often costs nearly the same as a double. And by splitting taxis, chores, guidebooks, and picnics couples save both time and money.
You can save a lot of money by traveling in the off season, so use some of those savings to treat yourself during your trip. You don't have to splurge on something every day. You have a multitude of options when it comes to ideal off season travel locations, just do your research and be willing to make the best of whatever situation you encounter.