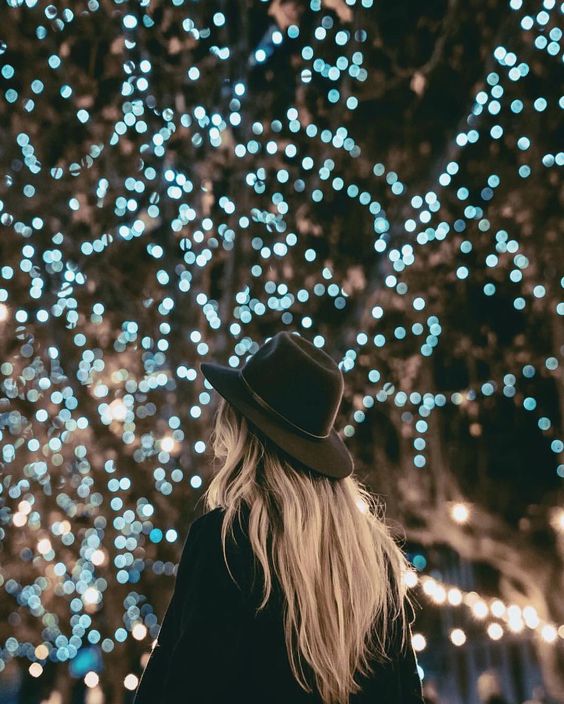 When traveling around the world for most destinations summer is the perfect moment to travel and enjoy. Such is the case with lots of luxury tropical locations but for other locations of historical significance, you can plan traveling all around the year.
Bosnia and Herzegovina is a country full of spirit of past civilizations. In case you have missed it, read our post – 10 interesting facts about Bosnia and Herzegovina you need to know.
The historic city of Mostar is the cultural, political and financial center of the region of Herzegovina. Unique in its diversity, its charm come from the cobblestone streets which are woven with the spirit of different civilizations which lived here. In case you have missed it, read our previous post – Mostar mini travel guide.
The city of Mostar is worldwide known for the many bridges and its name derives from the bridge keepers (mostari) who in the medieval times guarded the Stari Most (Old Bridge) over the Neretva. Read our previous post – Six interesting facts about the Old Bridge.
The streets in the Old Town are locally called "Čaršija" and they were all made of stones from the local area.
For most people summer is the favorite season to visit Mostar but after coming here some of them are very much bothered with the high temperatures and heat wave.
Therefore we would advise visiting Mostar in December and this is our favorite time to spend in Mostar.
Winter is here and we are adjusting to lower temperatures by bundling up in cozy layers and knitwear.
This year the winter town opened its doors in the area of the University of Mostar on over 4,500 square meters during the 42 days duration.
The winter magic is here and all visitors will be able to enjoy a great variety of over 60 different exhibitors.
In a variety of content, entertaining programs will be organized on two stages.  Visitors will be able to enjoy school plays, performances by children's bands, dance choreography, magic tricks and the inevitable Santa Claus will also be there, donating the visitors from his chariot.
By the time Christmas arrives maybe we will get lucky enough to have a white Christmas with snow.