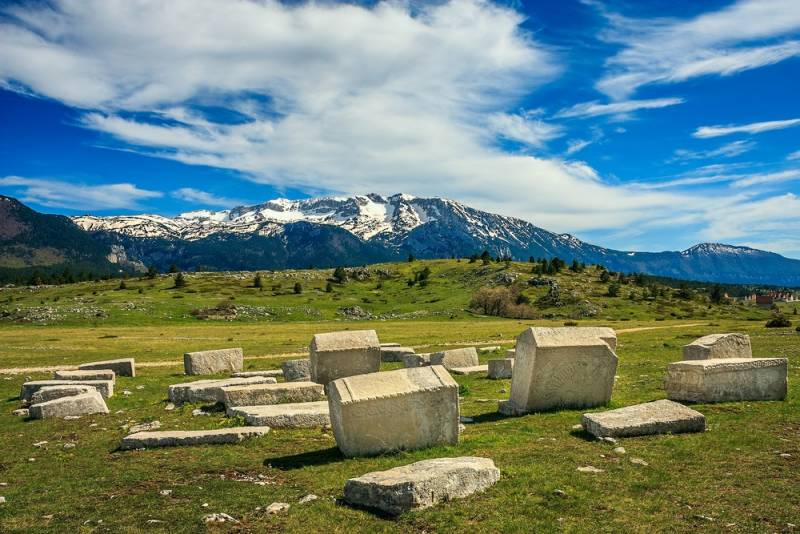 The fertile land of Bosnia and Herzegovina is full of scenic landscapes, lakes, river and mountains. This land has something to offer for every taste.
Tour Guide Mostar counts down three National parks in Bosnia and Herzegovina…
Sutjeska National Park
The Sutjeska National Park is a national park located in Bosnia and Herzegovina in the Republika Srpska entity. Established in 1962, it is Bosnia and Herzegovina's oldest national park. It includes the highest peak of Maglić at over 2,386 metres, on the border with Montenegro.
The Montenegrin part of Maglić massif in the park has also formed the Trnovačko Jezero. The Strict Nature Reserve "Perućica", one of the last two remaining primeval forests in Europe, is part of the park. The park is also famous as being the location of the Battle of the Sutjeska in 1943 during World War II. It is an affiliated member of EUROPARC Federation.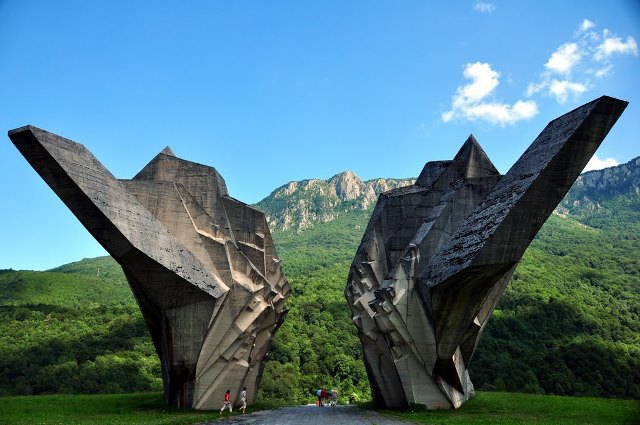 Kozara National Park
Kozara National Park is a national park that was proclaimed a protected national forest in 1967 by Josip Broz Tito. It is situated between the rivers Una, Sava, Sana and Vrbas, in the Republika Srpska entity of BiH. These 33.75 square kilometers of dense forest and hilly meadows have earned the nickname 'Green Beauty of Krajina'.
Kozara is a popular hunting ground, with a large 180 square kilometers area of the park open to regulated hunting of deer, pheasants, foxes, boars, hares, and ducks. A smaller part of the park is designated for nature lovers. Walking, hiking, biking and herb picking are among the many activities in Kozara. Kozara was also a former battleground during World War II. The Partisans intimate knowledge of Bosnia's rough terrain gave them an advantage over the newly occupying Nazi Germans.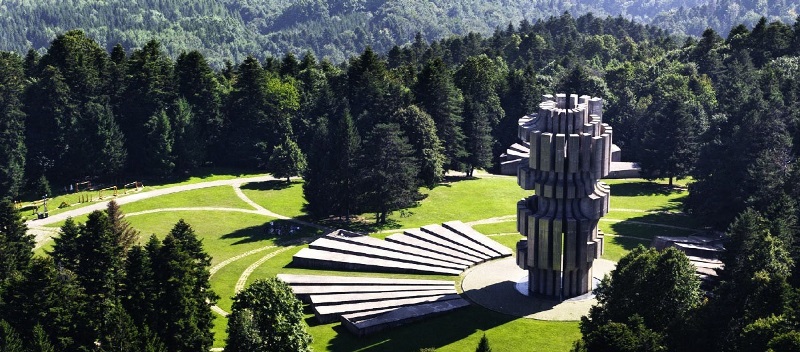 Una National Park
Una National Park was established in 2008 around the Upper Una River and the Unac River. It is Bosnia and Herzegovina's most recently established national park. The main purpose of the park is to protect the unspoiled Una and Unac rivers which run through it. Protection zone of the National Park stretches on the western side from the source of the Krka creek and its course to the confluence with the Una on the state border of Bosnia and Herzegovina with Croatia from where park border follows the Una and state border to the town of Martin Brod and confluence with the Unac.
Una National Park is also noted for its biodiversity, with 30 fish species, 130 bird species, and other animals, including lynx, fox, wolf, bear and chamois.