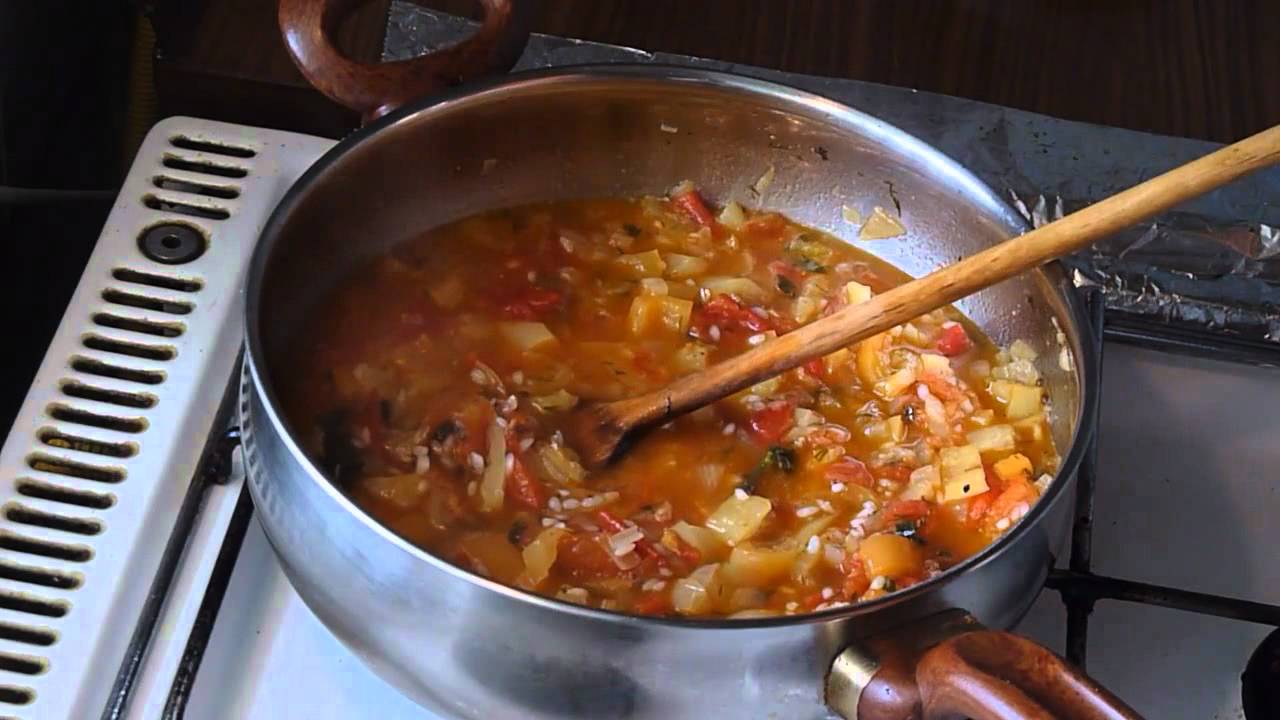 The traditional cuisine in Bosnia and Herzegovina has meals made of best local meat and organic vegetables, and all meals are plentiful and delicious.
The meat is of excellent quality and it is a component of some of the most popular Bosnian dishes such as Bosnian pot, kebabs, Bey's soup, burek and pea soup.
Bosnian đuveč is surely one of the dishes on which many generations grew up in our country.
Under the name đuveč, the following recipe is usually given:
Đuveče is the best when prepared from smoked meat called pečenica, which is then prepared together with garlic and bacon, seasoned with salt and pepper and then everything is placed together in a pan to be baked.
Today web ring the recipe for Bosnian đuveč.
The following ingredients are needed and this is the preparation process:
Cut 2kg of pork meat into a dozen pieces, wash them and season with salt. Then fry 1 / 2kg of onions. Prepare the pan by placing a bit of fat over it and sprinkle with rice. After that add onions and cut 2-3 potatoes. Add meat over potatoes, then onions on meat, then place 4-5 chopped eggplants, 2-3 peppers, parsley leaves and further more continue with the placing of ingredients in the same order over again until you have enough prepared.
After everything is placed together, add some grease to the top of the meat, add a cup of water from meat soup, season with salt and let everything bake for about three hours.
When everything is baked, put a napkin around the pan and all serve it on the table.