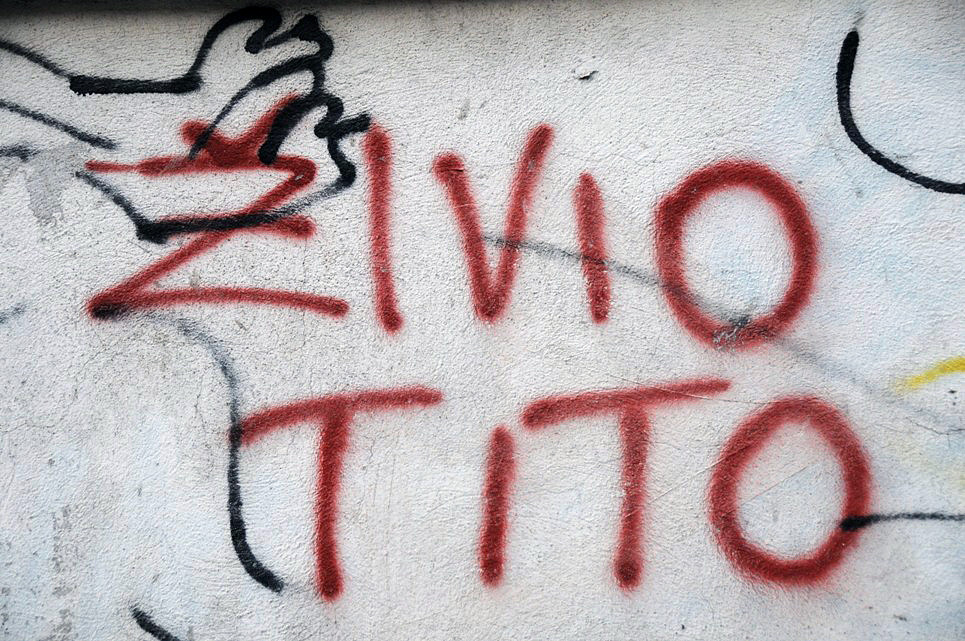 Josip Broz Tito was the former president of Yugoslavia, respected politician, Yugoslav revolutionary and statesman, serving in various roles from 1943 until his death in 1980.
Tito was a popular public figure both in Yugoslavia and abroad.
Viewed as a unifying symbol, his internal policies maintained the peaceful coexistence of the nations of the Yugoslav federation. He gained further international attention as the chief leader of the Non-Aligned Movement, working with Jawaharlal Nehru of India, Gamal Abdel Nasser of Egypt and Sukarno of Indonesia.
Josip Broz was born to a Croat father and Slovene mother in the village of Kumrovec, Croatia. Drafted into military service, he distinguished himself, becoming the youngest sergeant major in the Austro-Hungarian Army of that time. After being seriously wounded and captured by the Imperial Russians during World War I, Josip was sent to a work camp in the Ural Mountains. He participated in the October Revolution, and later joined a Red Guard unit in Omsk. Upon his return home, Broz found himself in the newly established Kingdom of Yugoslavia, where he joined the Communist Party of Yugoslavia (KPJ).
Tito sought to improve life. Unlike others who rose to power on the communist wave after WWII, Tito did not long demand that his people suffer for a distant vision of a better life. After an initial Soviet-influenced bleak period, Tito moved toward radical improvement of life in the country. Yugoslavia gradually became a bright spot amid the general grayness of Eastern Europe.
It is interesting to mention that Tito received a total of 119 awards and decorations from 60 countries around the world (59 countries and Yugoslavia). 21 decorations were from Yugoslavia itself, 18 having been awarded once, and the Order of the National Hero on three occasions. Of the 98 international awards and decorations, 92 were received once, and three on two occasions (Order of the White Lion, Polonia Restituta, and Karl Marx).
The most notable awards included the French Legion of Honour and National Order of Merit, the British Order of the Bath, the Soviet Order of Lenin, the Japanese Order of the Chrysanthemum, the German Federal Cross of Merit, and the Order of Merit of Italy.
The picture above shows graffiti in Mostar, "Živio Tito" means "Long lives Tito". People still feel the Yugo-nostalgia, feelings of nostalgia and idealization of the past and life during Yugoslav republics.