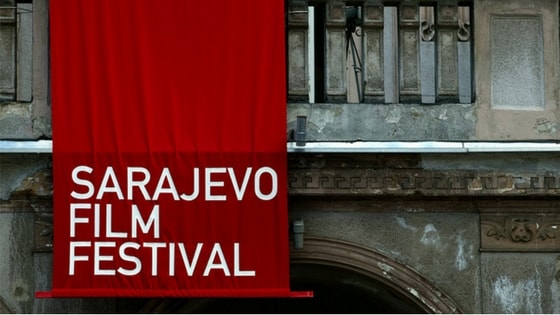 This summer in Bosnia and Herzegovina is full of interesting events that attract thousands of visitors from all over the world.
The 22nd Sarajevo Film Festival will be held in the capital of Bosnia and Herzegovina.  The local people and thousands of film fans are flocking to the town in order to prepare for the sleepless nights and 9 days of film, fun and friendship.
This year the famous American actor Robert De Niro will receive a lifetime achievement award, the Heart of Sarajevo, on the opening night of the 22nd edition of the Sarajevo Film Festival, which runs Aug. 12-20.
Once again Sarajevo in the center of world media, as many media giants like New York Times, The Washington Post, Screen International, Variety, AP and Reuters published news about this event and Robert De Niro.
As well as receiving the honor, the actor, who won Academy Awards for "The Godfather: Part II" and "Raging Bull," and was Oscar-nominated on five other occasions, will present Martin Scorsese's restored "Taxi Driver," in which he starred. The movie, which is celebrating its 40th anniversary, is being shown at an open-air screening in front of a 3,000-strong audience.
During the previous festivals in Sarajevo, the Heart of Sarajevo Award was given to many famous names include Angelina Jolie, Benicio Del Toro, Gael Garcia Bernal and Steve Buscemi. The award was designed by French designer and filmmaker Agnès B, who is also a patron of the festival.
The opening ceremony will be hosted by actress Alena Džebo.Although meteorologists announced a slightly lower temperatures on Friday than usual for this part of the summer, let`s not let that spoil the evening.
Get ready for a special night, put the blanket or warm scarf, and enjoy the superb projection outdoors and meeting with special guests.