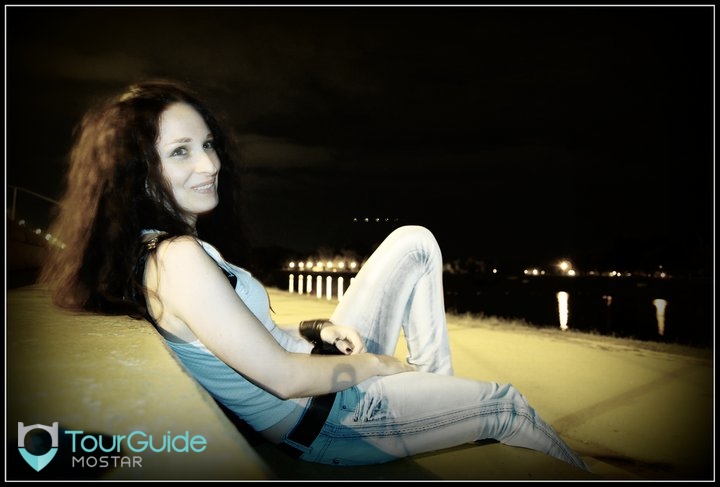 Thanks to young and creative people who love their hometown, Tour Guide Mostar initiative is going strong!
We called for socially responsible people who want to contribute and participate in creating digital content for the city of Mostar. Read more details about our call for young people to join us.
One of the first ones to reach out to us was Danijela Ljubić, basketball coach and photography enthusiast from Mostar.
She wants to participate in our project and help on everyday tasks as well as participate in the process of mapping our city. Danijela will also have the chance to develop her photography and editing skills while being mentored by our team.
Welcome to Tour Guide Mostar team Danijela!