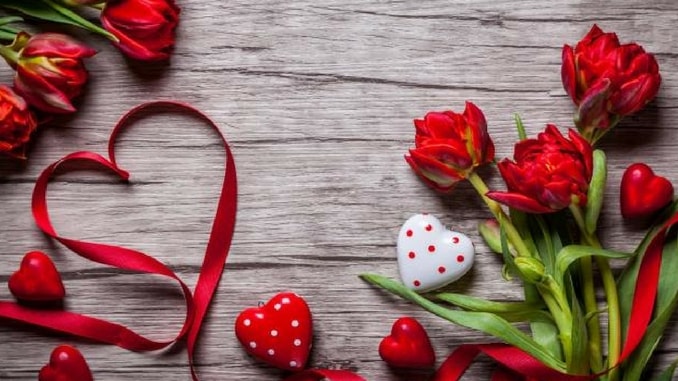 It is February 14th , time we share love with loving ones and accepting the most beautiful feelings from their hearts to ours, the love, beautiful and warm wind of our souls.
If you don't know how to surprise your partner in Mostar  on Valentine's  day, here you can find some great ideas:
If you are candy person, you can buy a chocolate box in a heart shape in the Slatka kuća at Dubrovačka street in Mostar .
We all love flowers, flower of Valentine's day is beautiful  red rose which you can buy in great Flower shop with cool and modern arrangement of the bouquets .
DM cosmetic market offers a lot of different perfumes, so choose a new one from your partner's favourite line.
Vero moda is great fashion trend with interesting additions for all so get something stylish and trendy as classic cout which is wearable  with all different styles.
Romantic seat at Cine Star Mostar will be great opportunity for your  gentle hand holdings while you are watching some romantic movie.
Surprise your partners, give love and be loved.
Happy Valentine's day.