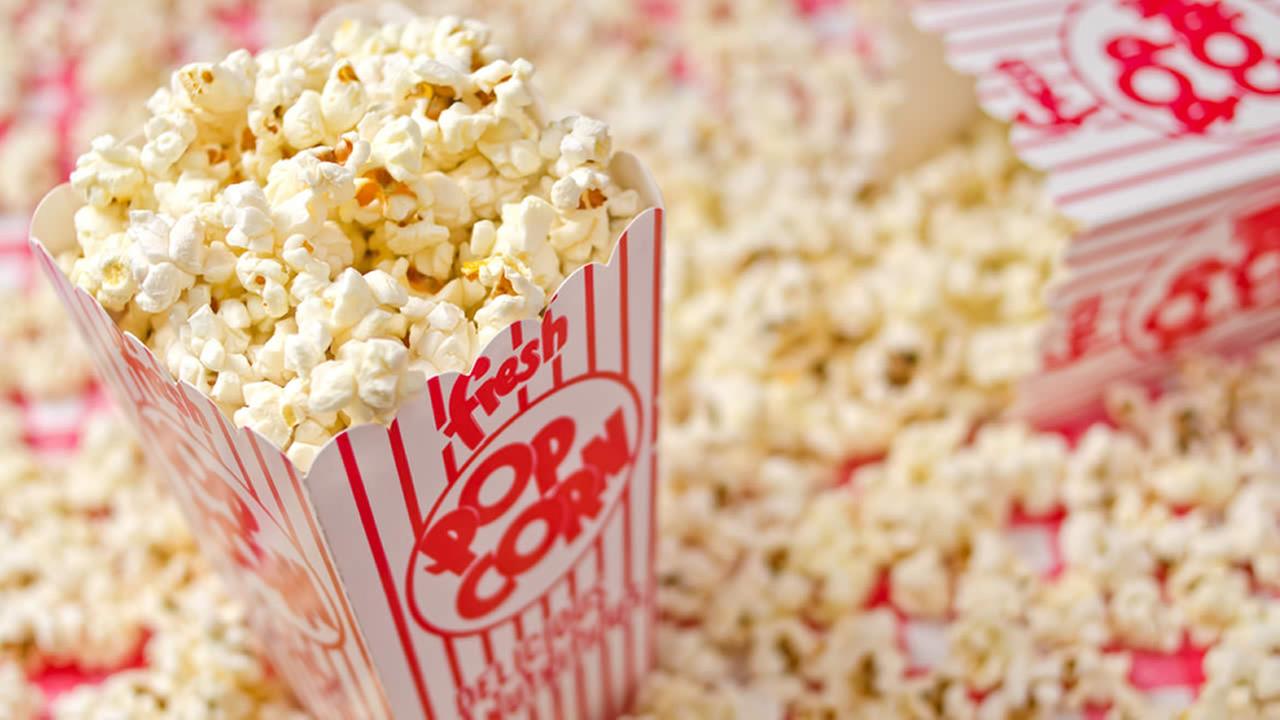 Sometimes discovering fun facts can make our day more cheerful and funny. If you love eating popcorns, in the cinema or just when relaxing at home, here is something interesting.
National Popcorn Day is celebrated at the end of January, although its exact date is a matter of debate. Various sources report it as January 19; others claim it takes place on whatever day the "big game" falls on.
It is often asked about the origins of this day; unfortunately, we do not know how or when this celebration began. Some other individual or organization (with obvious good taste) began this now popular tradition.
Delicious and delightful popcorn is part of so many traditions. Popcorn balls at Halloween, Popcorn strings at Christmas, and Popcorn all year round at the movies!
Corn has played an important role in the diets of many cultures, and has spread to be a worldwide phenomenon since it was imported from the new world. So on Popcorn Day make sure you have yourself a great big bowl of this delicious treat!
How to Celebrate Popcorn Day?
Celebrating Popcorn Day is as simple and delicious as it comes! You can start by just enjoying a bag of popcorn with your favorite toppings, and oh what delectable variety there is. You can have it with a classic mix of butter and salt, or get creative and add your favorite spices and herbs to it!
There really isn't anything that doesn't go wonderfully with it. For a light heart-healthy addition you can skip the butter and shake it down with herbs like rosemary and thyme, or spice it up with cayenne. Or you can forgo the healthy options and bury it under a delicious coating of caramel and bacon, and really enjoy the decadence.
You can also celebrate it by doing crafts with it, popcorn strings are a wonderful decoration, or you can use it to make garlands or even glue it to construction paper for a collage! And don't forget the paint and glitter!
Tour Guide Mostar wishes you happy Popcorn Day!