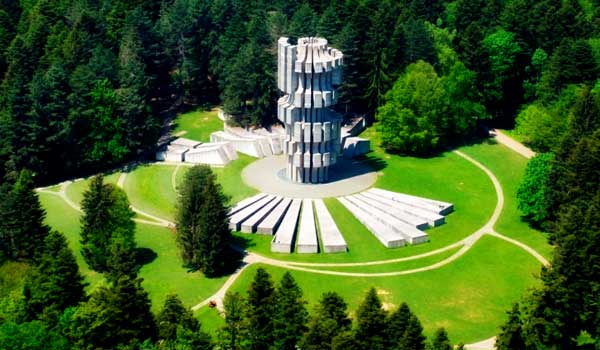 Among the most beautiful places in Bosnia and Herzegovina, we can surely include the Kozara National Park.
Kozara Mountain became a famous site after heroic battles for freedom in WWII and in 1947 the activities for allocation and creation of the Kozara National Park started. Forests of Kozara Mountain were declared the forests of historical significance on June 6, 1957 in order to preserve the memory of the epic Kozara battle.
[smartslider3 slider=3]
Kozara is a popular hunting ground, with a large 180 square kilometers area of the park open to regulated hunting of deer, pheasants, foxes, boars, hares, and ducks.
A smaller part of the park is designated for nature lovers. Walking, hiking, biking and herb picking are among the many activities in Kozara.
It is situated between the rivers Una, Sava, Sana and Vrbas, in the Republika Srpska entity of BiH. These 33.75 square kilometers of dense forest and hilly meadows have earned the nickname 'Green Beauty of Krajina'.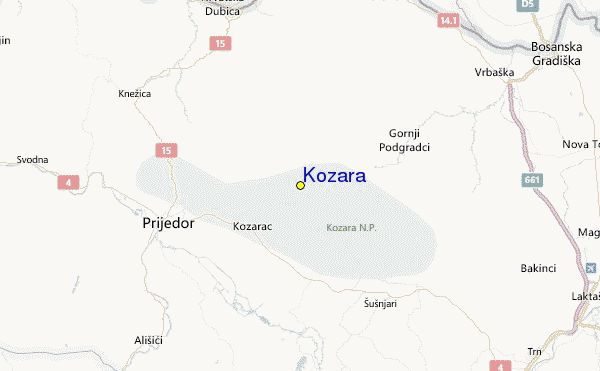 Walking is the best way to meet the natural beauties of the Kozara National Park. Dynamic relief with prominent peaks, reefs and slopes, dense complexes of deciduous and coniferous forests, numerous springs and streams and picturesque landscapes will become unforgettable memory of every visitor.
There are three ski runs for those who enjoy winter sports – two for younger, and the other for more experienced skiers.
Ski run, 700 m long, is equipped with a ski-lift with the total capacity of 900 skiers per hour. The run is floodlit and therefore skiers can enjoy skiing at night as well. Snow guns produce artificial snow to cover the whole ski run when there is not enough natural snow.
How to arrive to Kozara National Park?
The centre of the Kozara National Park is Mrakovica, 24 km away from the city of Prijedor, 56 km away from Banja Luka and 43 km from Gradiška.
Take a turn for Kozarac village from the Banja Luka- Prijedor road and go along the 12-kilometer, winding paved road and it will lead you to the central parking space at the Mrakovica Plateau.