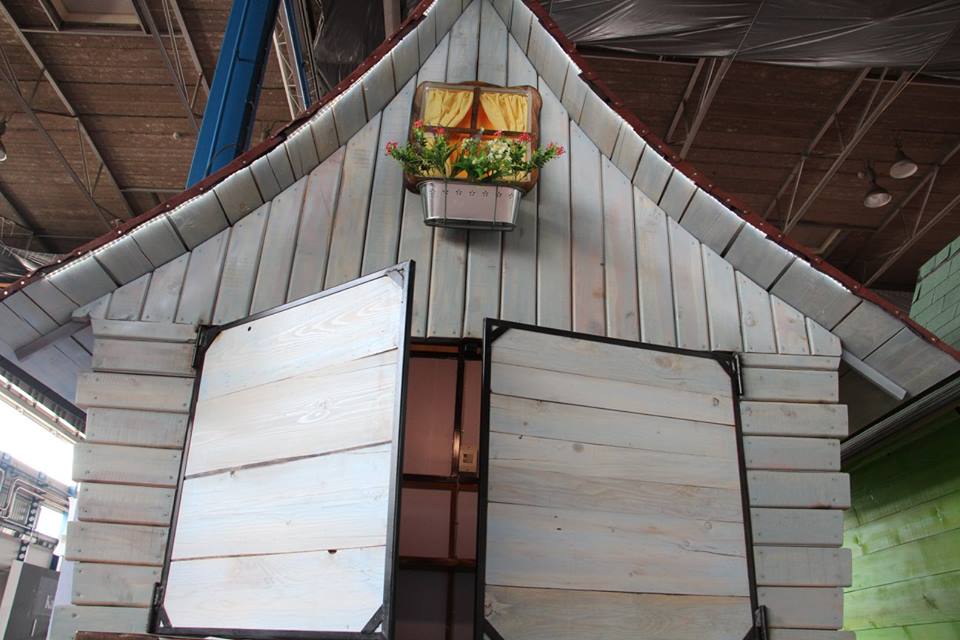 The winter town is finally coming to Mostar!
The festive atmosphere is finally returning to the city on the Neretva river. The people from Mostar will no longer have to travel to Zagreb in order to experience the magic of Advent atmosphere.
This year the winter town opens its doors in the area of the University of Mostar on over 4,500 square meters during the 42 days duration.
The winter magic will begin on November 26th and it will be opened until January 8th 2017. All visitors will be able to enjoy a great variety of over 60 different exhibitors.
In a variety of content, entertaining programs will be organized on two stages. Â Visitors will be able to enjoy school plays, performances by children's bands, dance choreography, magic tricks and the inevitable Santa Claus will also be there, donating the visitors from his chariot.
This event is organized in cooperation of citizens' associations "Advent" with the company "Sajam Mostar".