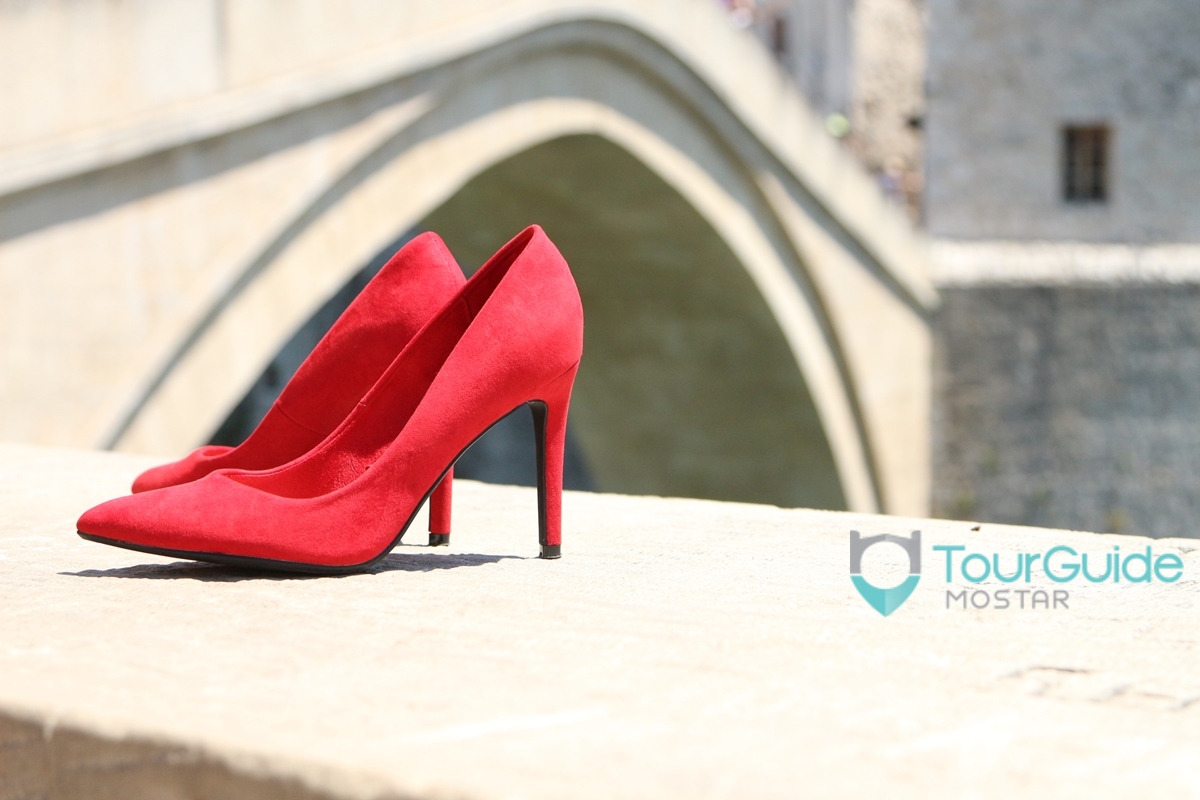 The Old Bridge is the most magnificent monument in Mostar and is truly a one of a kind architecture master piece. It was built back in 1566. during the Ottoman rule, and even today this bridge gives the most appeal and it has become the symbol of Mostar.
The streets in the Old Town are locally called čaršija and they were all made of stones from the local area.
The cobblestone pathway all across the Old Town and on the Old Bridge is called kaldrma. During the construction of the bridge, several kinds of morts were used dark red mort and pink mort. This kind of construction had the task of preventing the water penetration into the elements of the bridge and also to make the crossing of the bridge easier for the merchants and their animals.
Today things are quite different. As thousands of tourists are flocking to the Old Town and walking across the Old Bridge, many of them come unprepared. The bridge area is very steep and incredibly slippery.
Ladies forget about fashion and looking stylish for your photos. Keep in mind that you can really hurt yourself if trying to walk in heels through the Old Town and across the Old Bridge. Your safety and comfort should come first.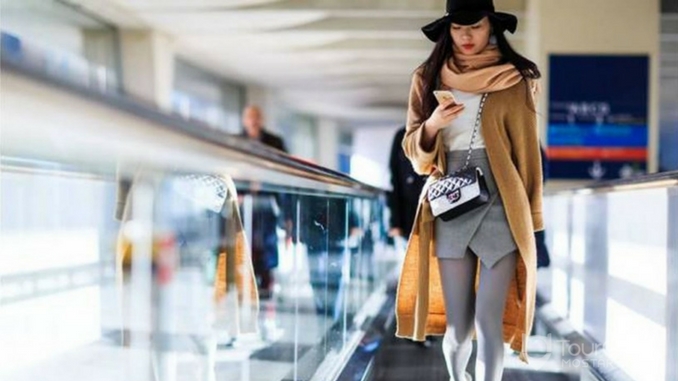 We advise wearing a good and comfortable pair of sneakers. You will be able to walk easily in them without slipping down the cobblestone streets.
In this way Mostar and its picturesque Old Town will remain as a good memory in your travel experiences.