nature in bosnia and herzegovina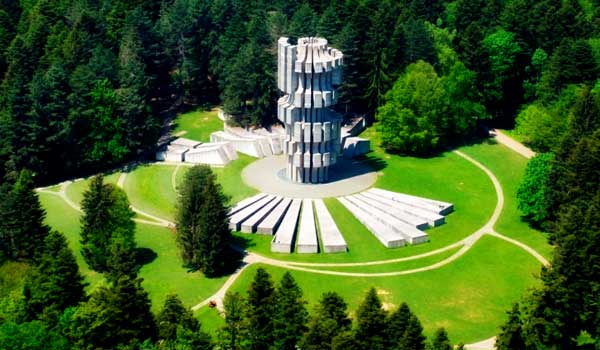 Among the most beautiful places in Bosnia and Herzegovina, we can surely include the Kozara National Park.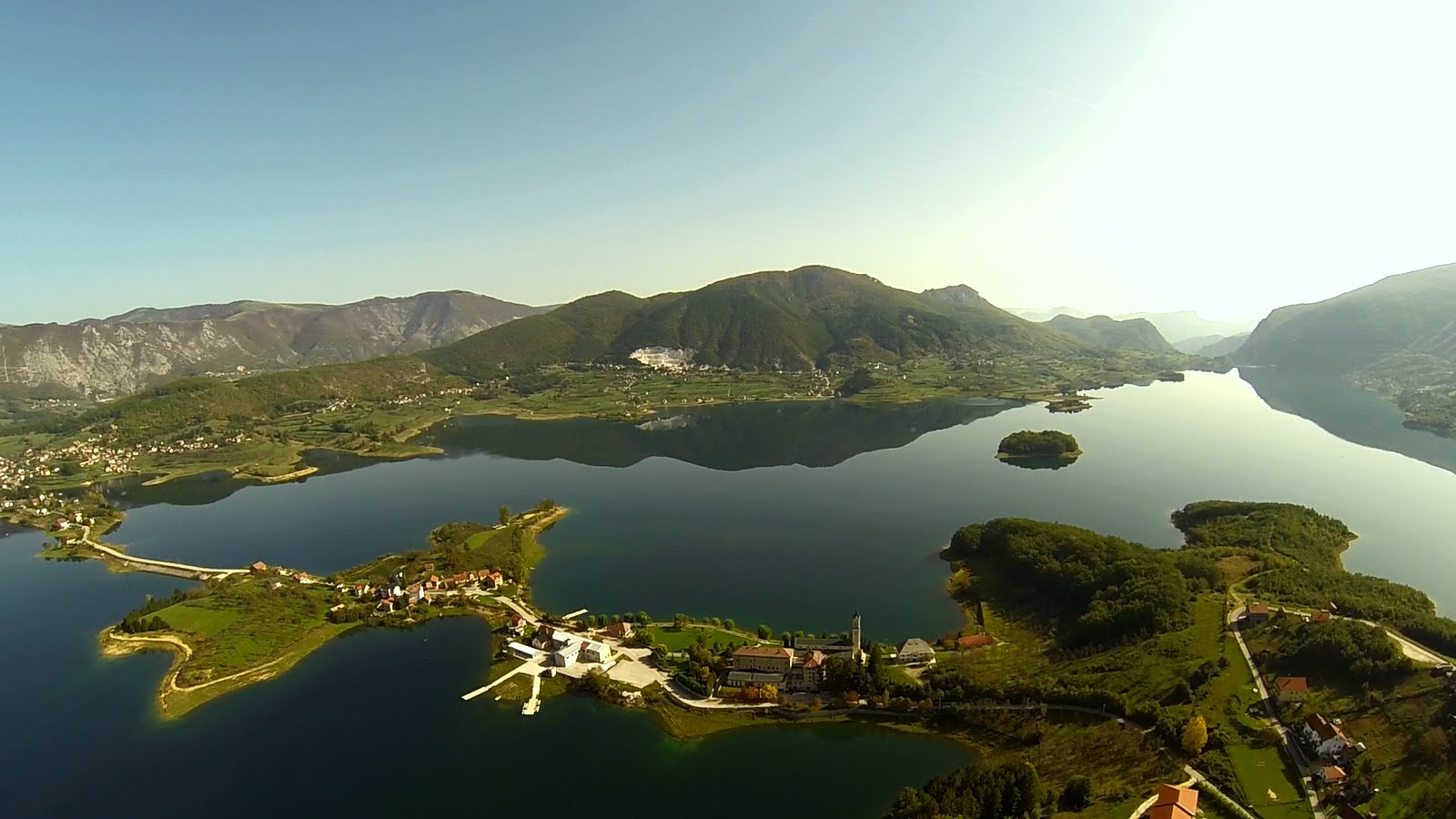 The Rama lake is an artificial lake located in the upper Rama valley on the north of Herzegovina. It was formed in 1968.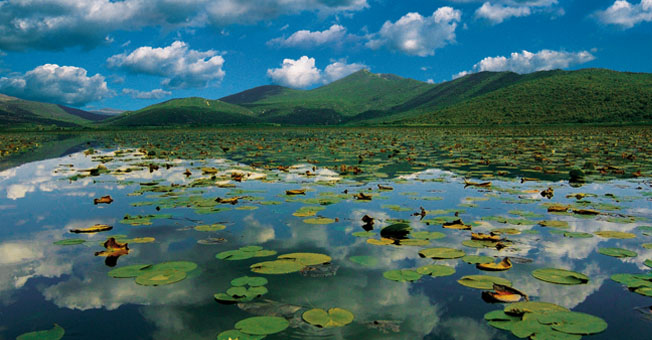 The region of Herzegovina has many beautiful landscapes, lakes and rivers to offer. Among them is the Hutovo Blato , a bird reserve and nature park in southern Herzegovina.