One of the most beautiful lakes in the area of Bosnia and Herzegovina is Å atorsko lake.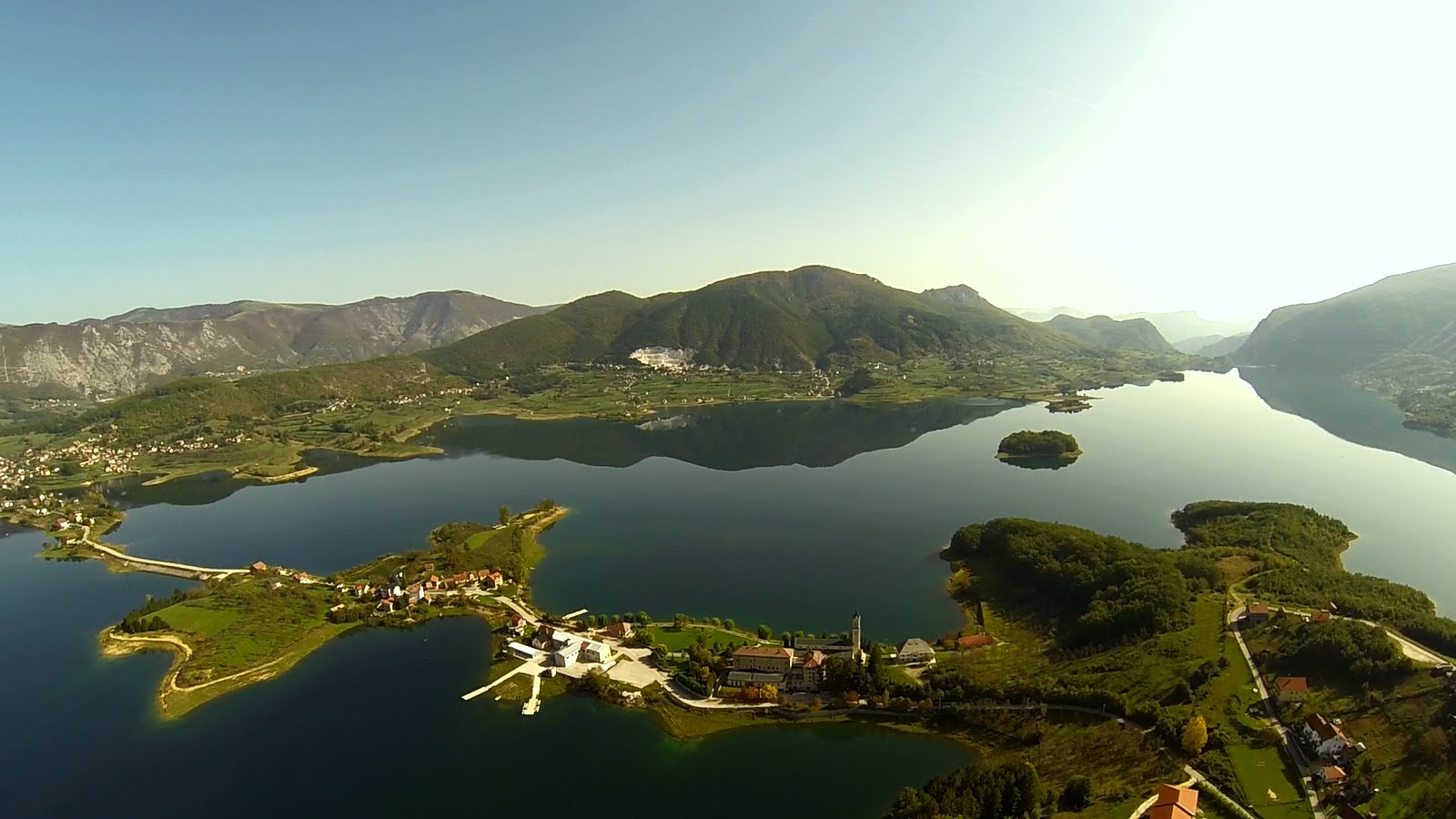 The Rama lake is an artificial lake located in the upper Rama valley on the north of Herzegovina. It was formed in 1968.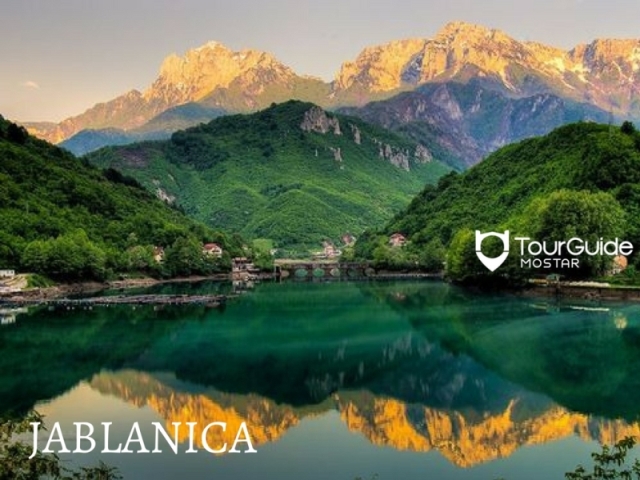 The fertile region of Herzegovina is full of scenic landscapes, lakes, river and mountains. This land has something to offer for every taste.