Franciscan Church in Mostar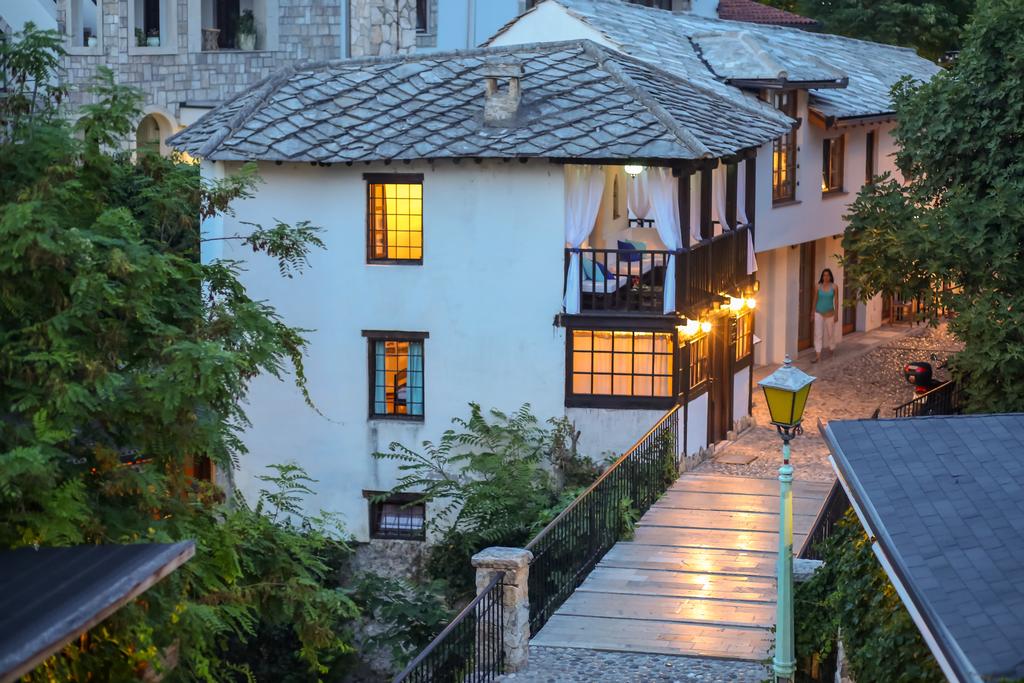 Located on the south of Bosnia and Herzegovina, the city of Mostar is a place like no other.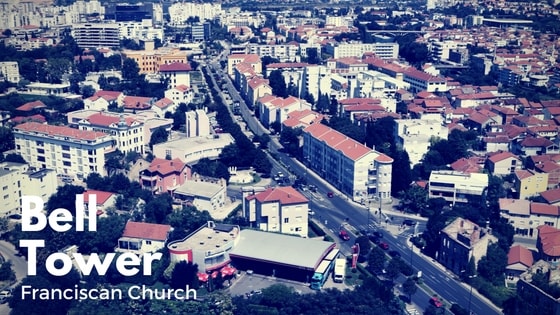 The Catholic Church of St.Peter and Paul and the Franciscan monastery in Mostar were built in 1866 while the region was under the rule of the Ottoman Empire.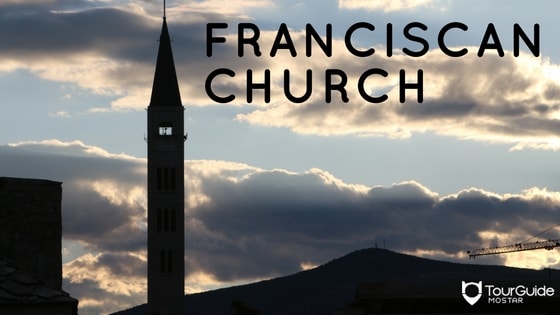 Today the Catholic Church and the Franciscan Monastery in Mostar stand together as one the most beautiful architecture examples.