5 traditional meals in Herzegovina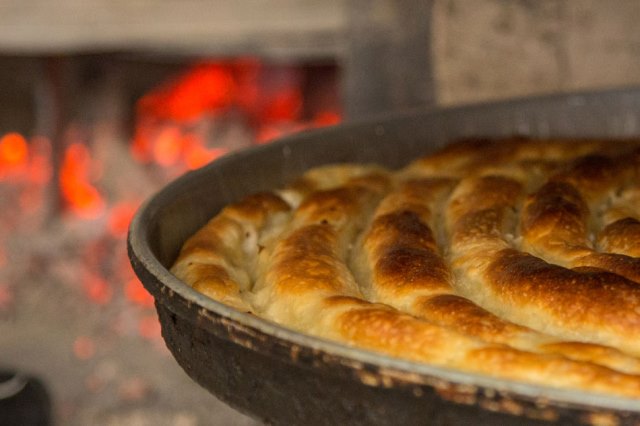 The land of Bosnia and Herzegovina is a unique mixture of different cultures and civilizations.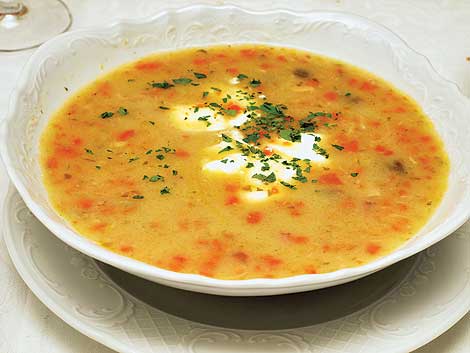 Traditional dishes in Bosnia and Herzegovina are often prepared with meat, and all meals are plentiful and delicious.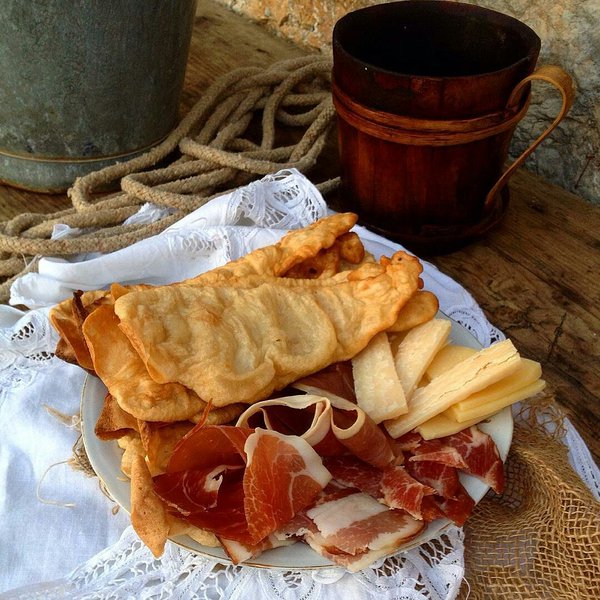 The region of Herzegovina has been a place where different cultural inluences mixed in the past.